Case Studies
Read our case studies
DEP Property Services
Mon 3 July 2023
---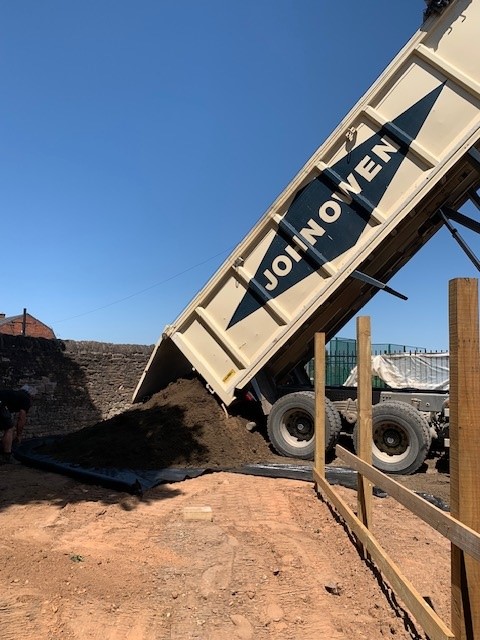 Based in New Rossington near Doncaster, DEP Property Services Ltd has been developing properties across South Yorkshire and the East Midlands since 2013. Its Newgate Court development of three two-bed and one three-bed properties in Mansfield, Nottinghamshire, is situated on a former brownfield site on Newgate Lane in the town.
The potential for soil contamination from ground gas and/or volatile compounds on the site required the company to instal a gas membrane before bringing in quality topsoil for landscaping of the gardens. Having experienced the issues and expense resulting from receiving contaminated soil from another supplier on a different project, DEP Property Services' director Donna Pickering chose British Sugar TOPSOIL's BS3882:2015-certified Landscape20 general purpose topsoil for the job.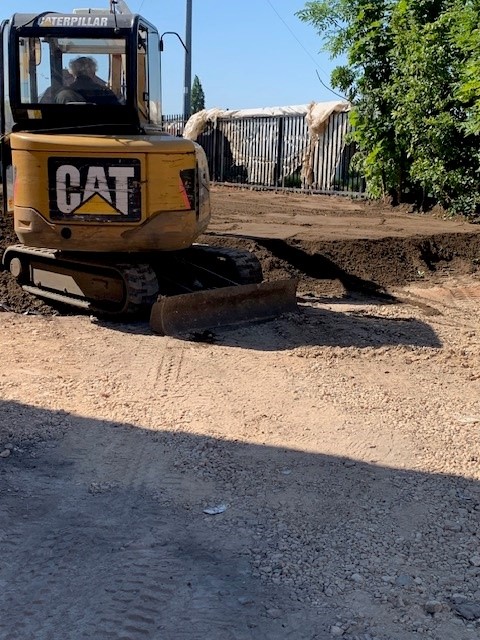 Landscape20 undergoes stringent testing for chemical and physical contaminants and is supplied with a full analysis of nutrient content and other performance criteria. It is the only topsoil currently recognised by the highly respected NHBC Accepts certification scheme. 140 tonnes of Landscape20 were delivered to site by 8-wheeled tipper lorries and the soil placed on the gas membrane to a depth of 600mm before levelling out.
Fences were then constructed to create separate back gardens for three of the new properties and turf laid over the prepared soil.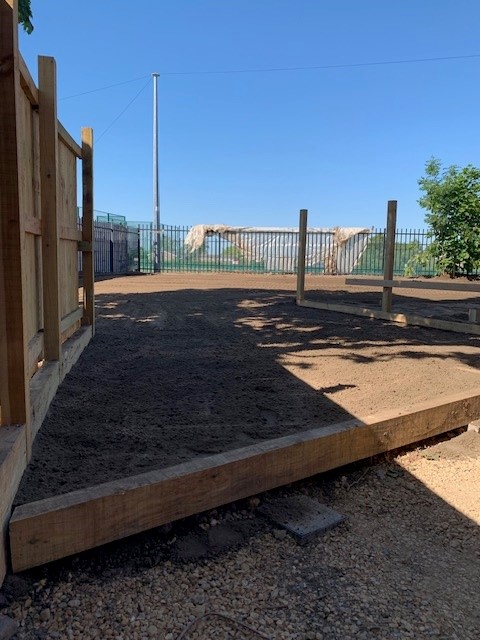 Donna Pickering is delighted with Landscape20 – "it's fantastic!" she said, and her company will now use British Sugar TOPSOIL as its main topsoil supplier, especially for sites that require land remediation works.
Landscape20 will also be used for the front gardens at Newgate Court, which will be seeded, and laurels placed around the borders.
---
---