TOPSOIL Calculator
Estimate your requirements
The following calculator is designed to help you estimate the amount of topsoil you need.
The more accurately you measure the width, height & depth the more accurate your final calculations will be. Because the bulk density of all topsoil products varies please remember that your final calculation will be an estimate.
Use our online calculator: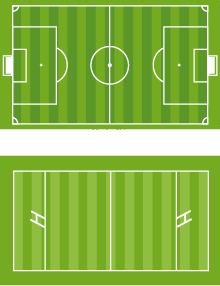 Rugby/Football pitch
50 tonnes to 100 tonnes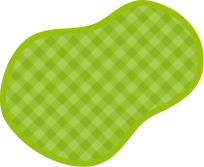 Golf Tee
15kg/m2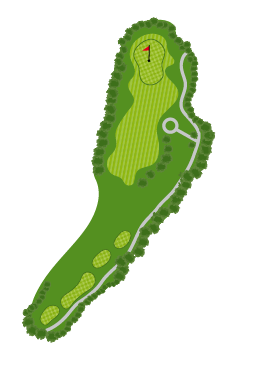 Fairways and lawns
10kg/m2
2
Please select the shape of your area
and
enter the required dimensions.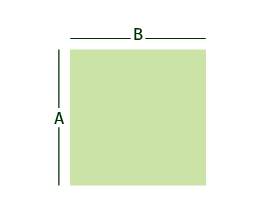 3
Now please ensure you
enter the depth of soil required.

TOPSOIL required
0.00 tonnes
Delivered in bulk by experienced hauliers in a rigid (20 tonnes) or articulated lorry (29 tonnes)
Also available in bags (minimum quantity 30 bags)
Some of our accreditations: