Planning your order
Preparation tips
Check the make-up of your 'receiving' soil
Prepare & optimise the area
It is vitally important to prepare the area where you're applying the topsoil. The following are particularly important:

Debris
Remove all debris and contaminants such as wood, concrete, bricks, tarmac, glass, etc

De-compactation
Lightly culivate the surface to a depth of approx 30mm to loosen the soil and create a 'key' for the new topsoil.
Preserve this preparation by minimising pedestrian and vehicular traffic, especially in wet conditions.

Drainage
If you do not have a free-draining site then the installation of a suitable drainage system should be considered.

Weeds
Perennial and evasive weeds such as couch grass or Japanese Knotweed must be controlled and removed in accordance with statuatory requirements.
All TOPSOIL products are free of perrenial weeds and Japanese Knotweed.
---
---
---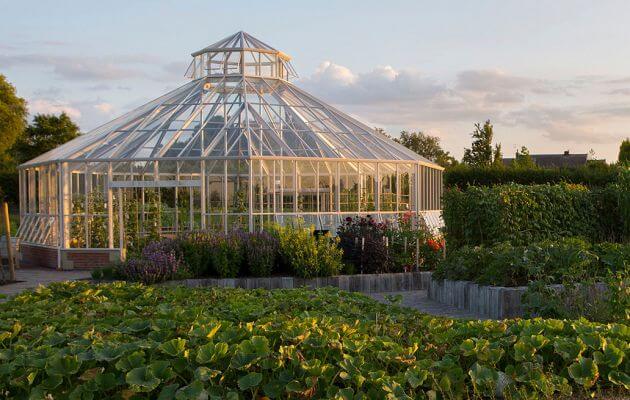 Plan your planting scheme
In deciding on a particular planting scheme it is very important to consider compatibility with soil type along with other factors such as shelter, moisture and sunlight levels. All these can make a significant difference as to how well the new plants thrive. If in doubt, speak to your supplier or contractor.
Take account of any site restrictions
Site Access Considerations
When buying topsoil, it is important to discuss with your supplier/contractor, details such as site access as this can affect what size of vehicle can be used.
Bulk deliveries can be made by articulated, 8 wheeler or grab lorries depending on access and availability.
As a guide the amount of TOPSOIL carried by these lorries is:
Articulated lorries approx. 29t
8 Wheeler lorries approx. 20t
Grab lorries approx. 15t
Critical dimensions (see below) are based on the truck approaching the entrance in a straight line. If the approach access is at an angle then more space will be required.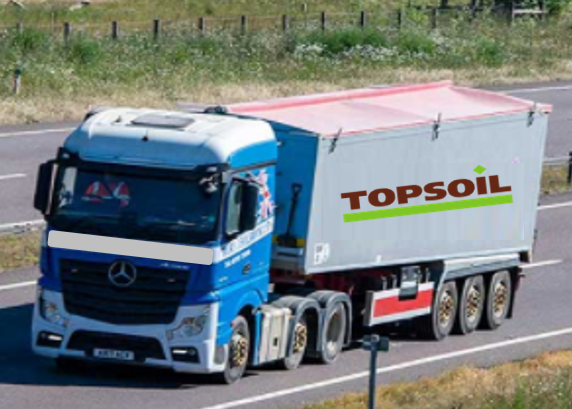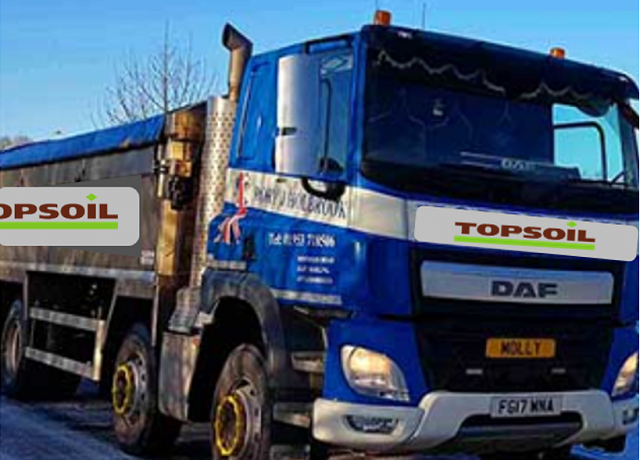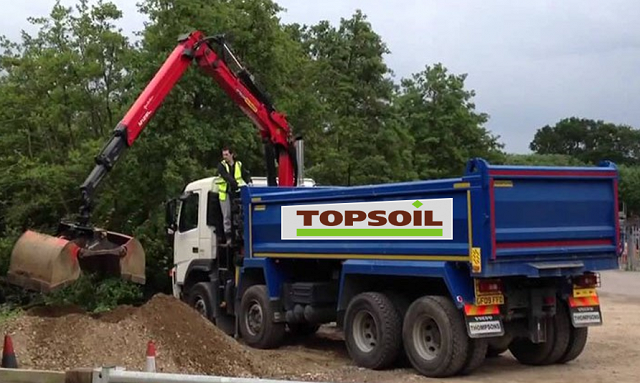 Typical Articulated Truck
| | |
| --- | --- |
| Gross weight | 44 tonne |
| Net weight | 29 tonne |
| Width | 3.2 metres |
| Length | 12.8 metres |
| Height | 4.0 metres |
Typical Rigid Truck
| | |
| --- | --- |
| Gross weight | 32 tonne |
| Net weight | 20 tonne |
| Width | 3.2 metres |
| Length | 11.5 metres |
| Height | 3.7 metres |
Typical Grab Lorry
| | |
| --- | --- |
| Gross weight | 32 tonne |
| Net weight | 15 tonne |
| Width | 3.0 metres |
| Length | 11.3 metres |
| Height | 3.7 metres |
Bulk Bag
Minimum order: 28 bulk bags for delivery (with offloading on site available) , no minimum order for collection.
Considerations:
Do you have an on site means of unloading the bags?
Do you need a self unloading vehicle?
We can deliver by grab or moffet
Some of our accreditations‭:‬