Our Credentials
Keeping standards high
Accreditations are important for us as a business and the industry in general.
As a responsible supplier of topsoil products it is important that we support the industries we sell into. Engaging with industry associations and experts helps us to position our products in the correct way.
We are proud to be active and supportive members of the industries we sell to.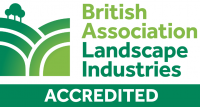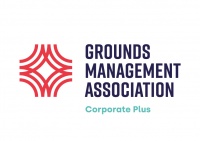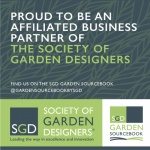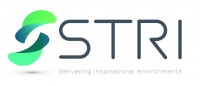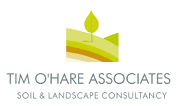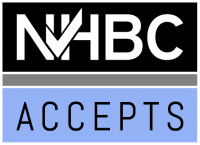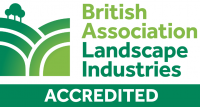 The British Association of Landscape Industries is established to promote, support and inspire all professional landscapers, garden designers and landscape suppliers to be leaders of an environmentally, ethically and commercially sustainable landscape industry.
Our 20 year relationship with BALI has enabled us to build the TOPSOIL brand in a very competitive market place.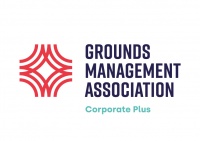 The Grounds Management Association is the world's largest not-for-profit organisation representing groundsmen.
TOPSOIL has been a member of the GMA for over 20 years. The TOPSOIL team attend GMA courses to expand their knowledge. TOPSOIL is a regular contributor to the Groundsman magazine.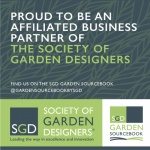 Society of Garden Designers members are some of the leading names in the industry who work across a wide range of projects from small courtyards and roof gardens to country estates and urban parks.
TOPSOIL is proud to be an SGD Affiliated Business and a category sponsor at their annual awards.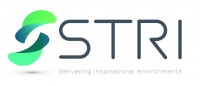 STRI is the world's leading sports turf consultancy.
The STRI Group's specialist consultants provide quality, bespoke and cost effective solutions for the design, construction and management of sports surfaces. STRI also manage multiple research projects and product trials each year.
TOPSOIL uses the STRI for staff training, product development and testing. The STRI played a major part in the development of our product Sports&Turf through testing and replicated trials.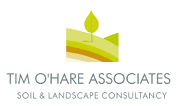 Tim O'Hare Associates LLP is a leading independent Soil Science and Landscape Engineering consultancy.
Their services support all elements of land development, management and regeneration, from the initial planning stages, outline and detailed design, through to construction and aftercare.
TOPSOIL has worked with Tim from the very beginning. Tim has played a major part in the development of the TOPSOIL business. All TOPSOIL products are routinely tested by Tim.

The British and International Golf Greenkeepers Association (BIGGA) has around 6,000 greenkeepers and turf professionals as members.
TOPSOIL has been a member of BIGGA for over 10 years and regularly exhibits at the BTME exhibition.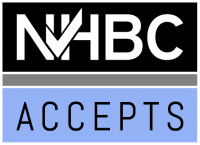 NHBC is the leading warranty and insurance provider for new homes in the UK.
NHBC Accepts – endorsed by the Government's Modern Methods of Construction (MMC) Champion, Mark Farmer, and recognised by Homes England and UK Finance - enables quicker assessment of a home for warranty and reduces the risk to the builder of delays in their project from sub-standard materials. Launched last July, the service has now accepted a range of products and systems, which over the course of the year have helped in the delivery of more than 5,000 innovative, high quality new homes across the UK.
Any product or system with the NHBC Accepts logo will have been rigorously assessed to ensure it can meet NHBC's robust standards, giving confidence to developers, investors, lenders and homeowners.