How TOPSOIL‭ ‬is produced
Under current UK legislation British Sugar TOPSOIL's range of products have met with the end of waste criteria and comply fully with Co-Product status.
Click here to see how TOPSOIL is produced
---
Click each step to read about the extraction, processing and production of environmentally sustainable TOPSOIL.
Derived from prime agricultural soils‭, ‬British Sugar TOPSOIL is the safest and most consistent soil in the UK‭. ‬So how do we do it‭?‬
Click through the process to learn more about each step of the process from harvest through to delivery...
Sugar Beet Harvesting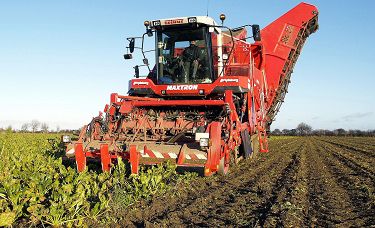 Annually we recycle at least 200,000 tonnes of sandy loam topsoil which is delivered with the sugar beets we buy from farmers each year
Soil removed from Sugar Beet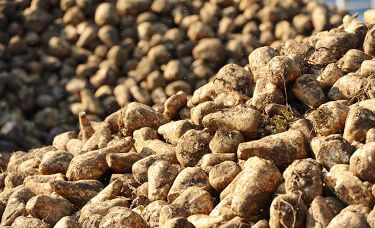 The soil is washed off the beet
Stones >2mm are separated from the topsoil
Soil transferred to settlement ponds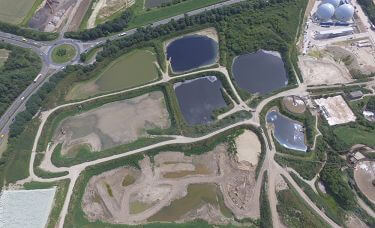 The soil is pumped to settlement lagoons during the sugar beet processing period between September to February
The topsoil is excavated from the lagoons during the spring and summer
Soil conditioning
The topsoil is dried over a 2 year period using sunshine and mother nature
Soil blending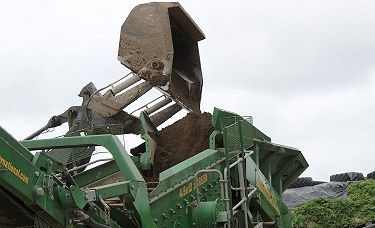 Once dry the topsoil goes through a final blending process to create the final products
Purpose built storage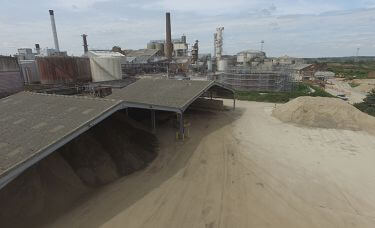 Post blending the TOPSOIL is stored undercover ready for dispatch
Delivery by experienced hauliers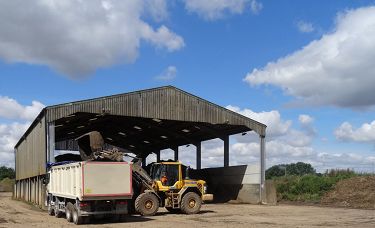 Once an order has been placed your delivery will be made using a rigid eight wheeler truck or articulated truck
Some of our accreditations‭:‬