Product Range
Premium topsoils for all needs
All TOPSOIL products are developed from the soil that adheres to the sugar beet delivered to British Sugar's factories and as such comes from the best agricultural soils in the country.

After separation, the soil undergoes a gravity settlement stage prior to a lengthy conditioning process and careful storage ready for delivery to you.

The TOPSOIL range currently comprises of five premium products, all of which are produced and accredited to ISO 9001:2008 / ISO 14001:2015 and OHSAS 18001:2007. Please select which of our products you are interested in to learn more:
Buying soil 'blind' is extremely risky. The only way to be sure of its quality is to insist on an up-to-date analysis. We're becoming increasingly aware of soil being rejected at site due to poor quality with the attendant cost of replacement and delay.
We're on hand to ensure you choose the correct product for your project.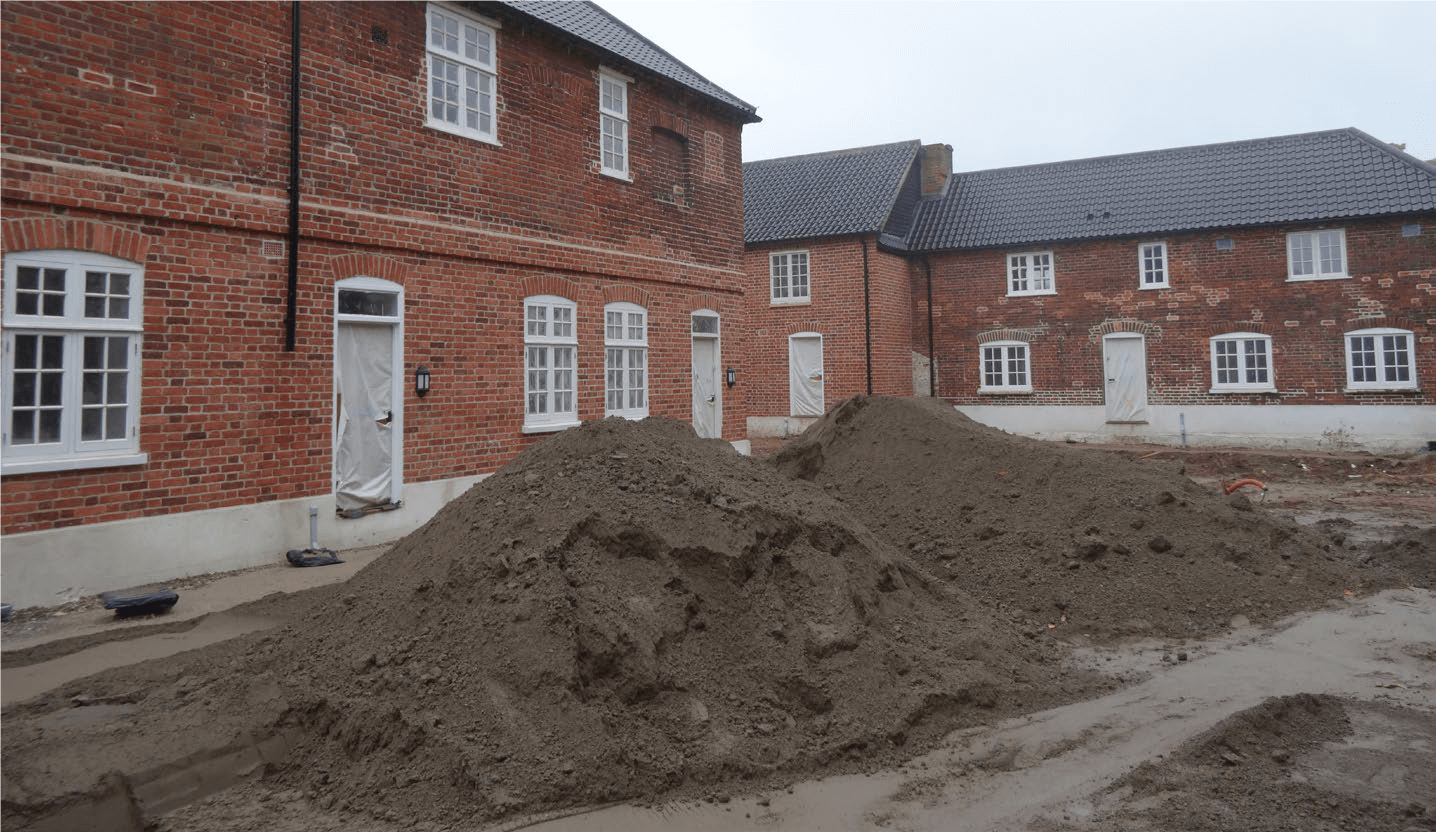 NHBC Statement
The National House Building Council has allowed TOPSOIL to use the following statement:
"British Sugar TOPSOIL can help builders meet the requirements of NHBC Standards, Chapter 9.2 'Drives, paths and landscaping', for topsoil"
Some of our accreditations: