SubSoil


SubSoil is the layer found immediately below the Topsoil. It is typically less fertile and lighter in colour than Topsoil. We offer two different types of SubSoil to suit all of your project requirements.
General Purpose Subsoil is a fully analysed and compliant to BS8601:2013 subsoil with typically 86% total sand. It is ideal for use with Landscape20 or Hort Loam in general landscaping schemes such as turfing and planting.
Free Draining Subsoil is a fully analysed subsoil. With a sand content of 95% typically, it is designed for use on projects where a free draining subsoil is needed such as lawns, sports pitches and tree pits.
---
Made to order, four working days from order to dispatch needed

Delivery: minimum order of 20-tonne load or 10 bulk bags
Collection: no minimum order
Calculate how much you need: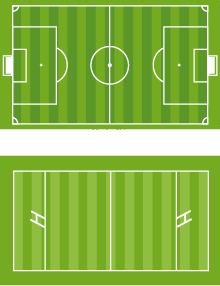 Rugby/Football pitch
50 tonnes to 100 tonnes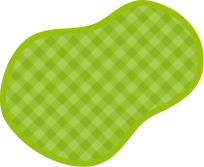 Golf Tee
15kg/m2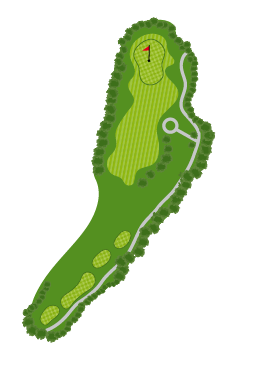 Fairways and lawns
10kg/m2

Storage
SubSoil is made to order and stored outdoors. Due to the high sand content water will drain through, ensuring the product stays in optimum condition.

Preparation
Before placing the subsoil ensure that the soil below is de-compacted

Application
When placing the subsoil and subsequent topsoil, always try to work away from yourself to avoid compaction. Keep all freshly landscaped areas cordoned off for as long as practically possible.
---
---