Case Studies
Read our case studies
Positive Homes Ltd
Tue 28 March 2023
---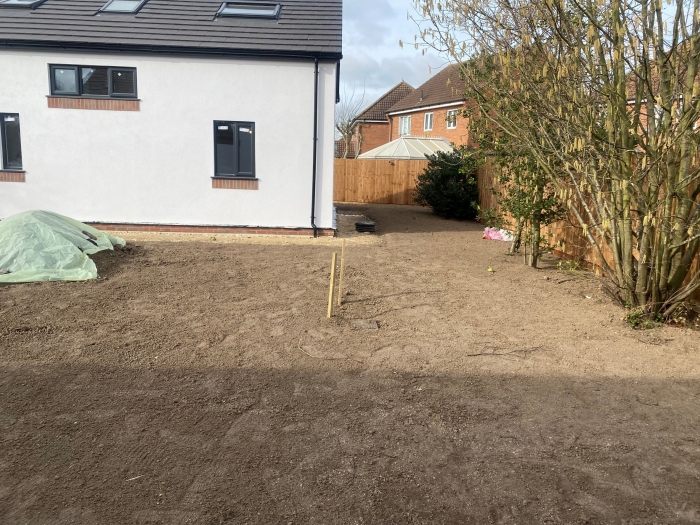 This Nottingham-based housebuilder is passionate about building new energy efficient, sensibly priced homes that utilise solar panels, LED lighting as standard, and much more. Every house built by this young, ambitious company, is in the top one per cent in the country for energy efficiency, saving buyers hundreds of pounds a year as well as being better for the environment.
One of its latest projects has been the construction of two luxurious 'net zero carbon' homes in North Hykeham, five miles to the southwest of Lincoln city centre. Boasting solar panels, an air source heat pump to heat water, and a built-in filtered air ventilation system, these homes cost at least 60% less to run than a typical similar sized house.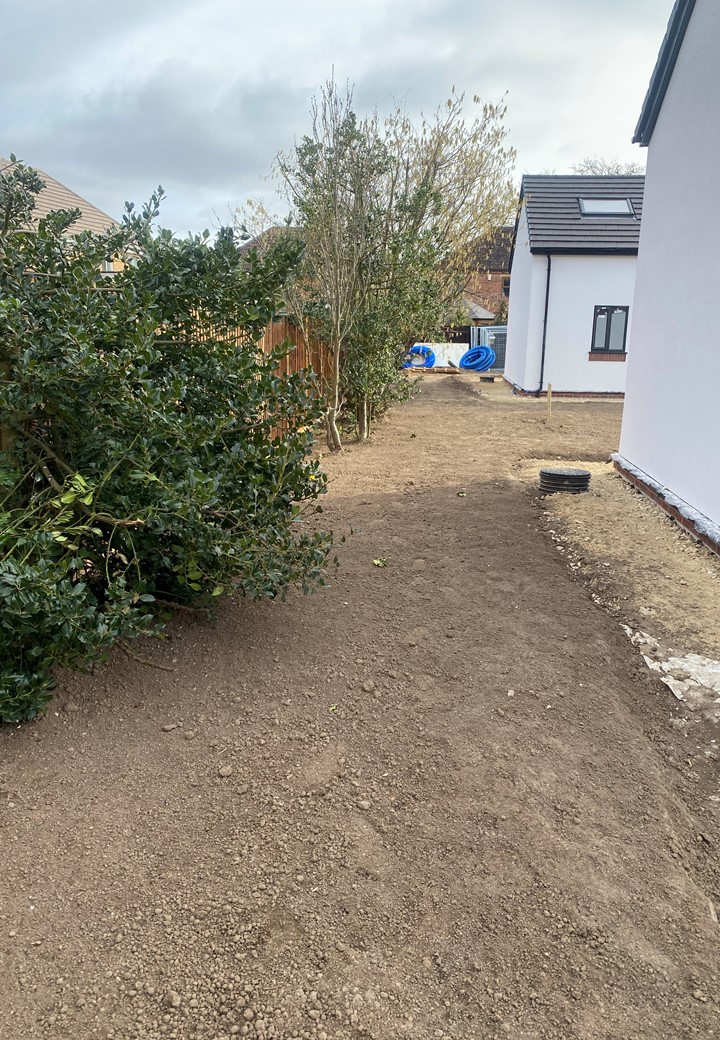 In line with the company's environmental ethos, British Sugar TOPSOIL's Landscape20 BS3882:2015-accredited general-purpose topsoil was selected for the landscaping of the grounds surrounding the two new homes. 100 tonnes were delivered to site on 8-wheeled rigid tipper lorries and spread across the garden area to a depth of 30mm, ready for seeding.
Managing Director Martin Valentine was impressed with the Landscape20 and with the service he received from TOPSOIL:
"For our latest net zero carbon development, we needed topsoil…. LOTS of topsoil. But that soil also needed to be of the highest quality, with all the right certifications. British Sugar TOPSOIL's Landscape20 was the only choice.
The whole process was easy and fast, and the product competitively priced. Nothing seemed to be too much trouble for the TOPSOIL team – and it was great to learn that the soil came from local farms too. We will definitely use British Sugar TOPSOIL again – so should you!"
---
---