Case Studies
Read our case studies
Bowie Construction Testimonial
Wed 7 December 2022
---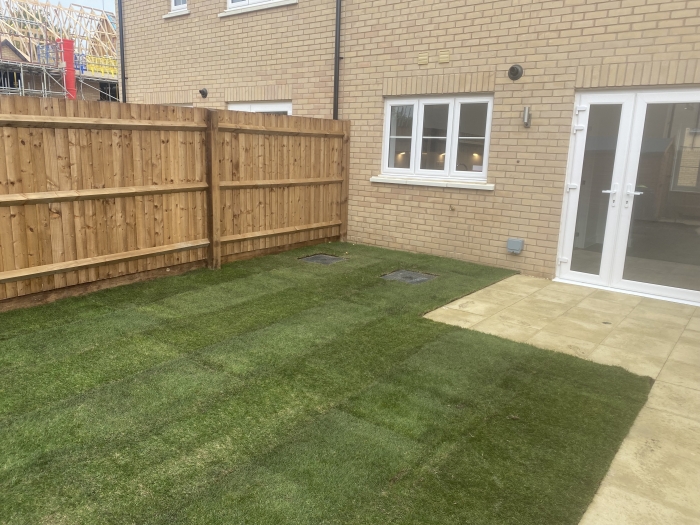 Based in Linton, Cambridge, Bowie Construction Limited is an established civil engineering company working in the housing, commercial and industrial sectors. It undertakes groundworks, road and sewer construction, and landscaping works, either as a sub-contractor or principal contractor. Its professional team of 70 employees are committed to delivering full client satisfaction, building strong relationships with their customers, and gaining excellent reviews and references as a result.
Wellington Construction, Principal Contractor for a private and social housing development of two blocks of flats at Bar Hill, to the northwest of Cambridge, awarded Bowie Construction the ground reinstatement and landscaping works for the development.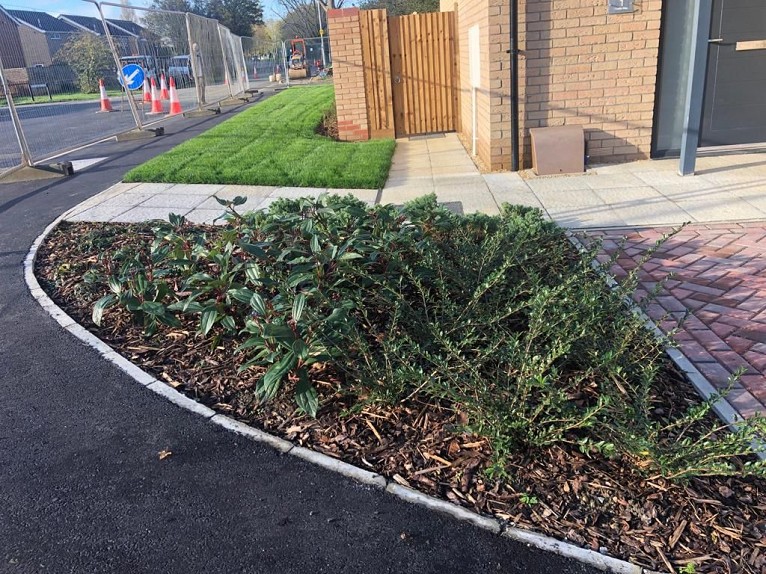 At each of the finishing stages of the construction works, Bowie Construction removed unsuitable ground, including hardcore, site debris, and other contaminants. 560 tonnes of British Sugar TOPSOIL's Landscape20 BS3882:2015 and NHBC Accepts compliant topsoil was delivered on rigid tipper lorries between September 2021 and September 2022. The contractor built the garden areas with good clean subsoil to a depth of 150-200mm from finished level for the turfed areas, and 250-450mm for the planting areas, topping up to finished ground level (a minimum laid depth of 150mm) with Landscape20 topsoil.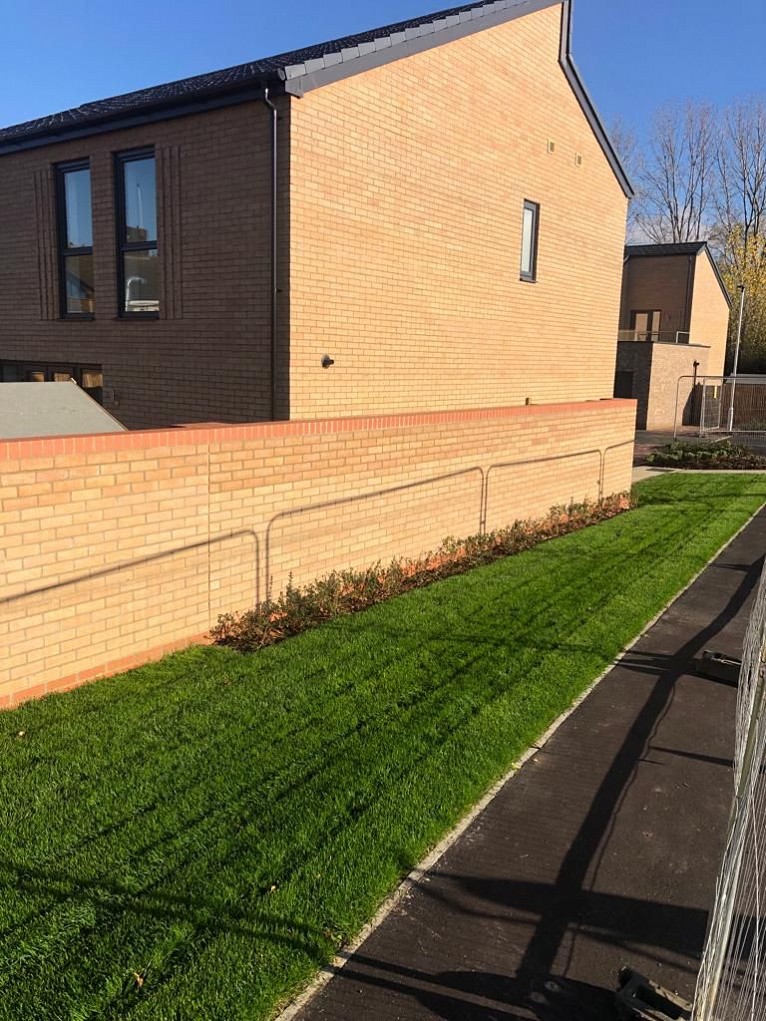 The scheme also included the planting of mature trees, which required specified tree pits to be formed using a high specification topsoil - Landscape20 met the specification.
Bowie Construction has used Landscape20 in both front and back gardens for turfing, planting beds, and areas of 'grasscrete' - an environmentally clean parking solution that allows safe load distribution whilst being self-draining. Topsoil and grass seed is spread over its cellular structure and once it has established it provides safe vehicle access and parking with a more pleasing and environmentally sensitive aesthetic than asphalt.
Nicki Golding, Contracts Manager at Bowie Construction, said:
"The service we receive from British Sugar TOPSOIL is second to none. Whilst we have a dedicated point of contact, we receive an excellent service from the whole team who are extremely efficient. They return calls promptly and supply the topsoil within the time required, even with a couple of emergency orders thrown in.
The hauliers used by British Sugar TOPSOIL are also very helpful. The drivers call ahead and work with the site teams to make the deliveries easy to manage.
All in all, we would certainly prompt our clients to approve British Sugar TOPSOIL's products for their projects."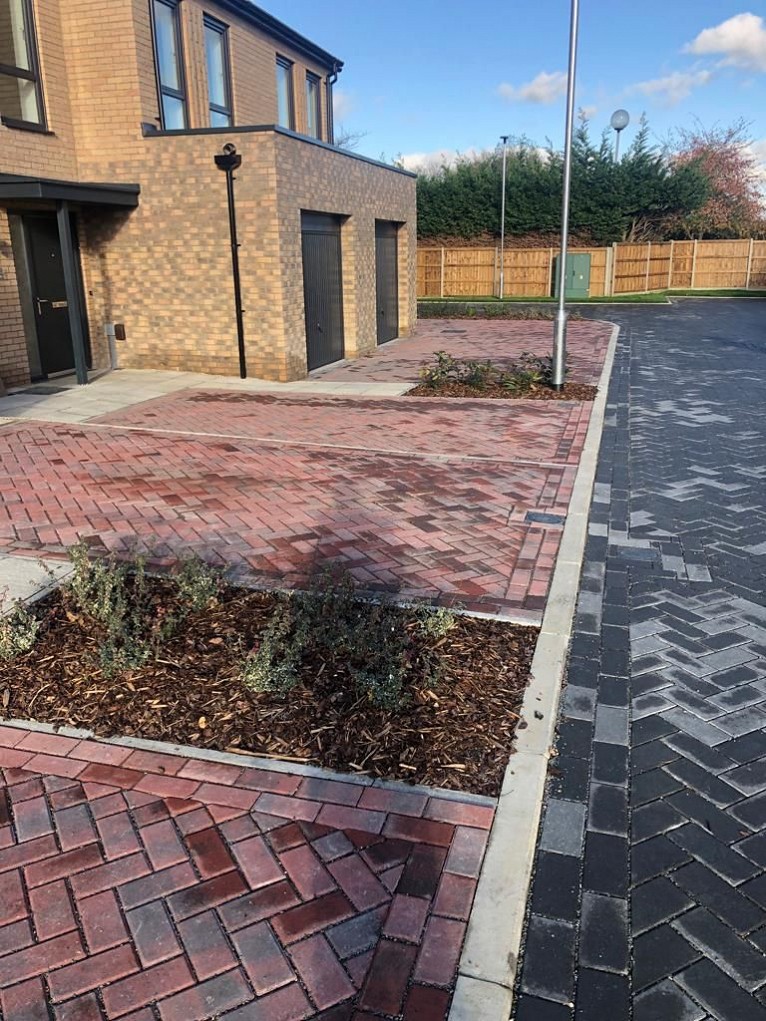 ---
---