Case Studies
Read our case studies
Hinch Plant
Thu 16 June 2022
---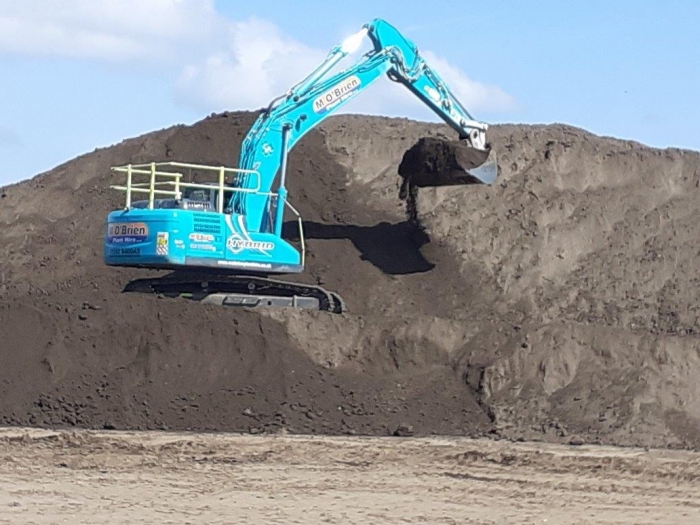 For over 25 years, Hinch Plant has been a trusted name in Film & TV production services. They provide an extensive range of services for all types of production, specialising in efficient groundworks and coverings.
Family-owned Hinch Plant never compromises on quality and has built a rock-solid reputation working alongside trusted partners. They have over 1,000 credits to their name and have worked on projects ranging from blockbuster and independent movies to TV series and advertising campaigns. Some of them include, Call the Midwife, The Crown, Downton Abbey and Killing Eve.
Around 300 tonnes of British Sugar TOPSOIL's Landscape20 has been used on film and TV sets around the country. It is important to Andrew Hinch, director, that they use a high quality consistent product, which he is confident that Landscape20 is. It is important because often sets are miles away from each other in reality, but being portrayed in the production as the same location. Actors are frequently required to walk barefoot or to lie down on the soil so it is imperative that the soil is high quality to ensure there are no injuries.
Most recently our Landscape20 has been used in the latest James Bond movie, No Time to Die and will be featured in upcoming film Gangs of London.
---
---