Case Studies
Read our case studies
Chelmsford City Council Parks Department
Wed 15 June 2022
---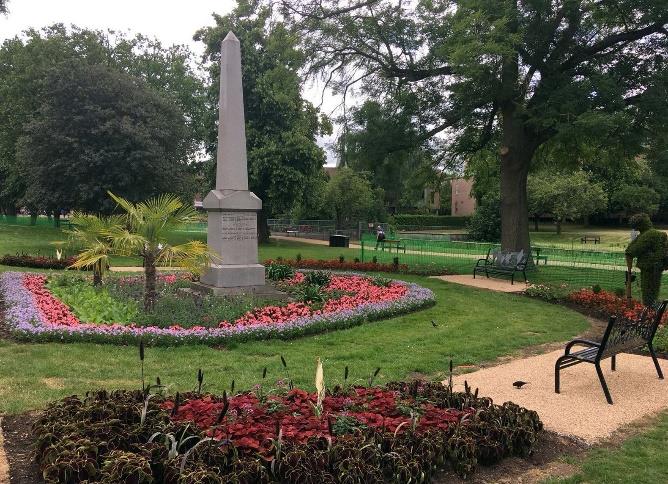 British Sugar TOPSOIL has worked with the Parks Department of Chelmsford City Council for over ten years, supplying Landscape20 general purpose topsoil, topdressing Sports&Turf and Sports10, to sites across the city. Coronation Park, situated to the northeast of the city centre, adjacent to the A138, is the shared home of Springfield Cricket Club, which has been based at the park since 1961, and Chelmsford Rugby Football Club, which relocated to Coronation Park in the early 1980s. Chelmsford RFC is a very active club providing rugby for minis', youth, ladies', men's, and veterans' teams. Springfield CC runs three senior men's teams playing in Saturday, Sunday, and midweek leagues, and a junior team.

This high-use site changes from rugby to cricket over a two-week period each spring. During this short window of opportunity, the rugby pitches, part of which become the cricket outfield, must be repaired and renovated.
At the end of the rugby season TOPSOIL's Sports10 topdressing is used by Chelmsford CC's Parks Department to repair high-wear areas. These are then deep tine aerated, slit seeded, and watered; the topsoil content in Sports10 helps to encourage the seeded areas to germinate and the grass to establish.
In the autumn, at the conclusion of the cricket season, Sports10 is again used on high-wear areas to reinstate levels and encourage the sward to rejuvenate, ready for the coming rugby season.
Situated alongside the River Can, behind the High Chelmer Shopping Centre in the city centre, Bell Meadow Park is another of Chelmsford's numerous green spaces, which is enjoyed by shoppers and visitors to the city. Its recent regeneration has seen it link with Central Park to the west, creating several pleasant circular walking and cycling routes where the river is a constant and calming backdrop.
TOPSOIL's Landscape20 general purpose topsoil was used last year to rejuvenate the park's planting beds surrounding the obelisk War Memorial, which are planted with perennials and a changing palette of annual planting. A new picnic area has also been landscaped with Landscape20 topsoil, bringing variety and colour to this beautiful public realm landscape.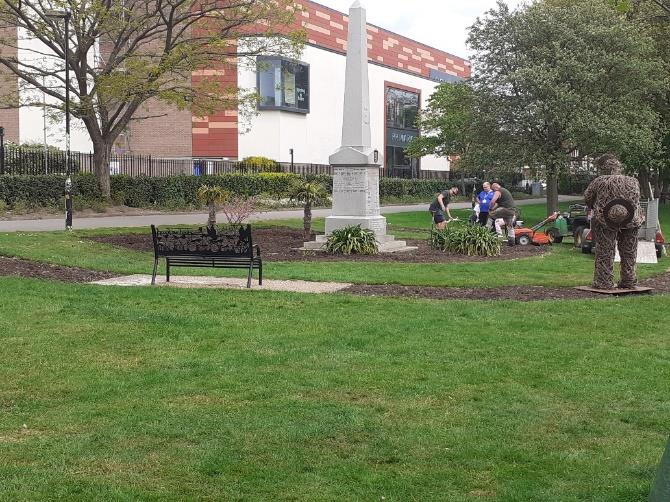 ---
---