Case Studies
Read our case studies
Aragon Direct Services
Thu 7 October 2021
---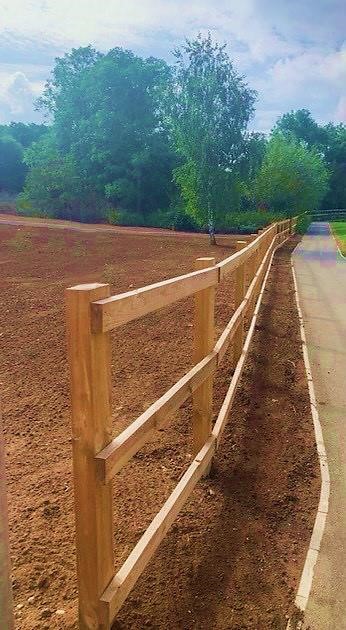 Aragon Direct Services is the trading name of Peterborough Ltd, a private limited company wholly owned by Peterborough City Council as a Local Authority Trading Company (LATCo). It was set up to deliver services to the city and to generate income to help fund council services. Aragon Direct Services has been a customer of British Sugar TOPSOIL since 2014.
Landscape20 general purpose topsoil has been Aragon's go-to BS3882:2015-compliant topsoil for a range of projects undertaken by them in 2021 in the Peterborough area.
80 tonnes of Landscape20 was used for soft landscaping and grass seeding adjacent to Peterborough's newest ALDI store on the successful Peterborough One Retail Park.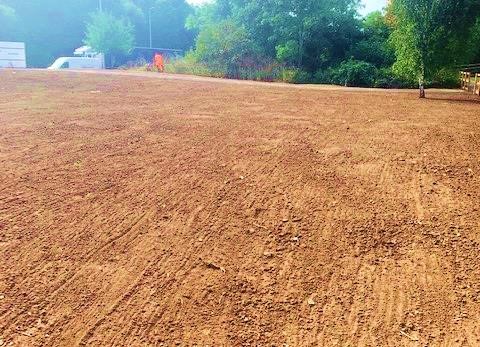 Following improvements to the drainage of a local Peterborough recreation ground this summer, 20 tonnes of Landscape20 was used for infilling and seeding. The use of topsoil that has been tested and verified as clear of physical contaminants, e.g. sharp stones, glass etc., is essential where areas are used for sports and where contact with 'sharps' could cause physical injury to players.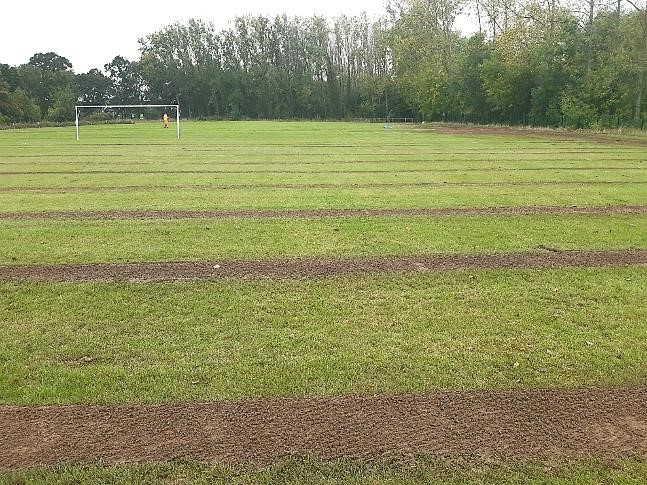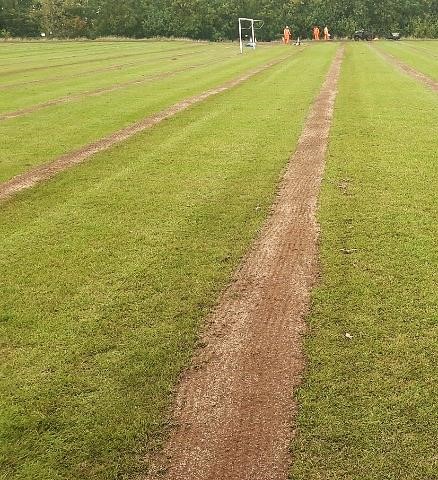 Improvement works to a junction/roundabout in the city required 40 tonnes of Landscape20 for the subsequent landscaping and grass seeding. Landscape20 is friable and easy to work with throughout the year as all stock is kept undercover at British Sugar TOPSOIL's locations.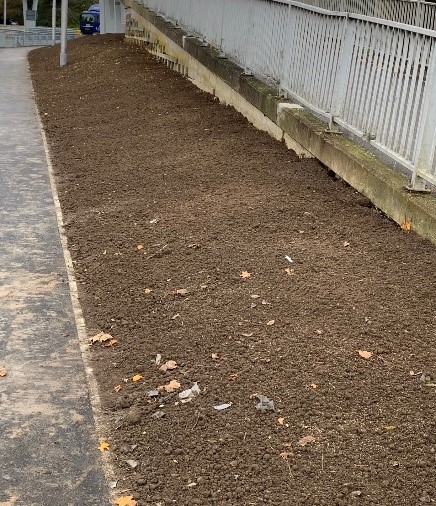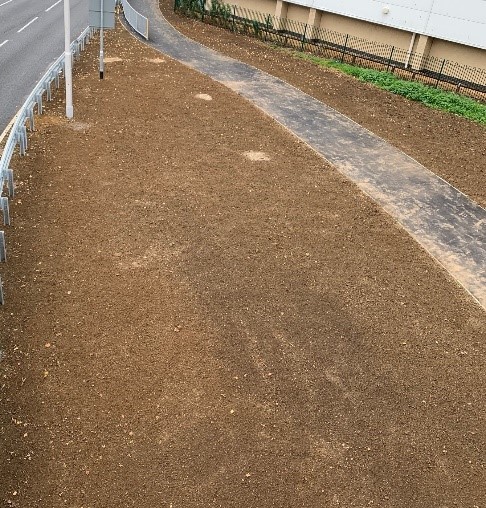 Christopher Jackson, Street Care Manger at Aragon Direct Services, said:
"We at Aragon have been using British Sugar TOPSOIL's Landscape20 topsoil for a number of years in Peterborough. We use it for a variety of landscaping and seeding works, where we have found the quality of the product and service to be of a consistently high standard. It's light to work with but has enough body to provide a firm structure for a variety of landscaping and seeding works. Our clients are extremely happy with us using Landscape20, and so are we!"
---
---