Case Studies
Read our case studies
Oak View Landscapes
Tue 2 March 2021
---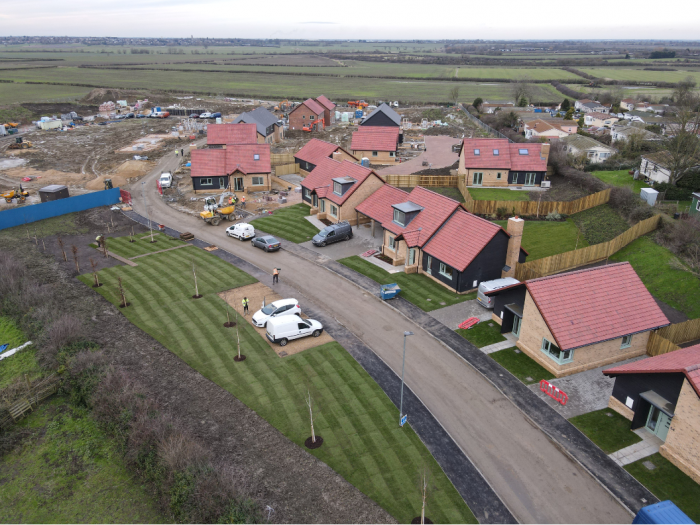 Multi award-winning Oak View Landscapes, based in Colchester, is a leading landscape contractor operating in the private/residential, commercial, house building, education and local authority sectors. Operating for more than 30 years across East Anglia and the South East of England, Oak View Landscapes is respected for its superior landscaping and project management services.
West End Gardens in Haddenham near Ely is a stylish new development of 54 one, two, three and four-bedroom homes. Developed by Palace Green Homes, West End Gardens offers 35 houses available to buy privately and 19 homes on offer to local people through the nationwide Community Land Trust (CLT) initiative.
A long-standing customer of British Sugar TOPSOIL, Oak View Landscapes was contracted to deliver West End Gardens' private and community landscaped spaces. British Sugar TOPSOIL's BS3882:2015-compliant Landscape20 topsoil was selected for the project and, to date, 180 tonnes has been delivered and placed prior to extensive turfing of the private gardens and public areas.
Oak View Landscapes' commercial director, Matthew Selby, said:
"We advised our client that the local topsoil was extremely heavy and high in clay content and, in order to provide a favourable prepared surface for turf laying, we recommended that it would be beneficial to dress the existing topsoil with a high-quality blended loam. Landscape20 is a suitable topsoil to be used for this purpose. It is light, fluffy and easy to move and work with. We have used British Sugar TOPSOIL on many projects and its certification to BS3882:2015 means that it is widely accepted by most landscape architects and clients."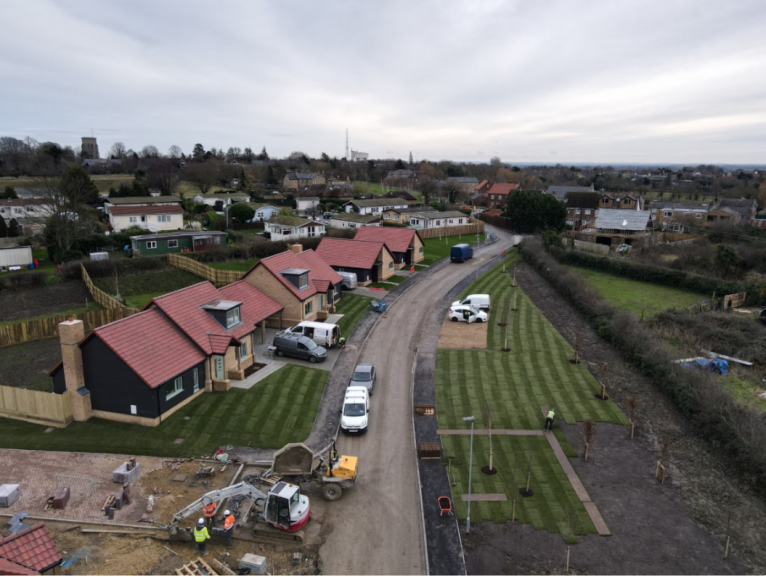 ---
---