Case Studies
Read our case studies
Brooks and Woods
Tue 26 January 2021
---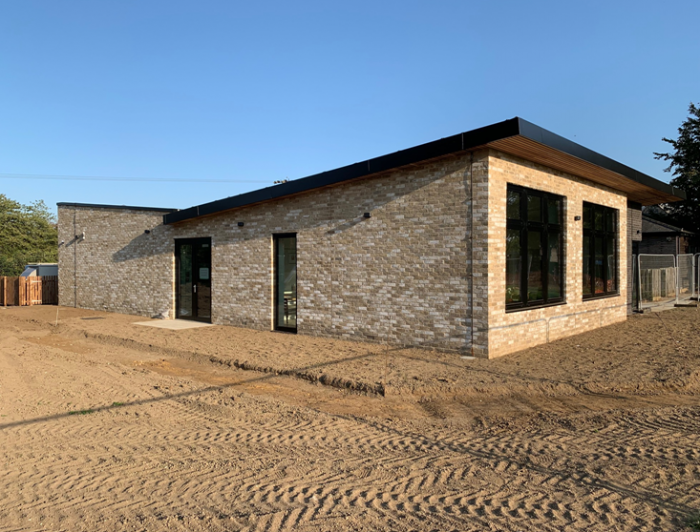 Founded in 1974 and based in Ipswich, Brooks & Wood is a construction and civil engineering company serving clients in Suffolk, Norfolk, Essex and Cambridgeshire. Undertaking projects ranging from complex civil engineering schemes to new-build housing, educational facilities, commercial buildings and refurbishments, the company is respected for its quality service and expertise.
A recent project completed by the company is a new 2-classroom detached teaching block with adjacent landscaping at Barrow Church of England Voluntary Controlled Primary School near Bury St Edmunds, Suffolk.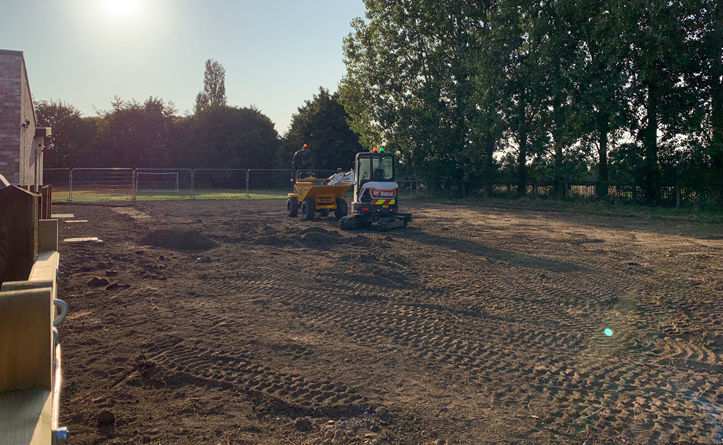 Brooks & Wood used 120 tonnes of British Sugar TOPSOIL's Landscape20 sandy loam general purpose topsoil for landscaping areas around the school building and to renovate the school's playing field. The topsoil was delivered in six 20 tonne loads by 8-wheeled vehicles in September2020.
As the topsoil was required for a school environment it was particularly important that Brooks & Wood selected a soil that is independently tested and complies with the stringent requirements of the British Standard for topsoil – BS3882:2015 – which ensures that it is safe, consistent, and fit for purpose.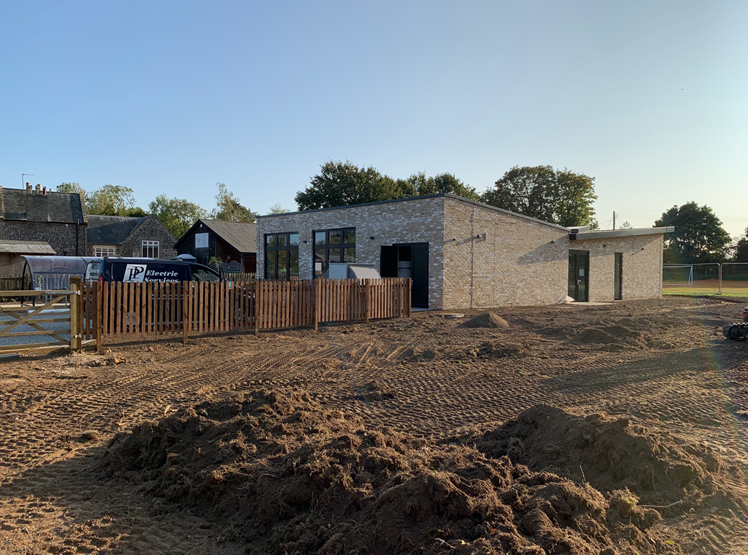 Brooks & Wood's site manager for the project, Andy Pryke, said: "Where the topsoil was concerned we wanted peace of mind that it was entirely safe and suitable for what is, in effect, a sensitive environment. It needed to comply with BS3882:2015 so that there was no risk of contamination and no 'sharps' such as glass, which, on the playing field, for example, would be disastrous. Not only were we impressed with the quality of the topsoil but also with the quick turnaround from placing our order to the delivery of soil on site."
---
---