Case Studies
Read our case studies
Robert Woodhead Limited
Fri 11 December 2020
---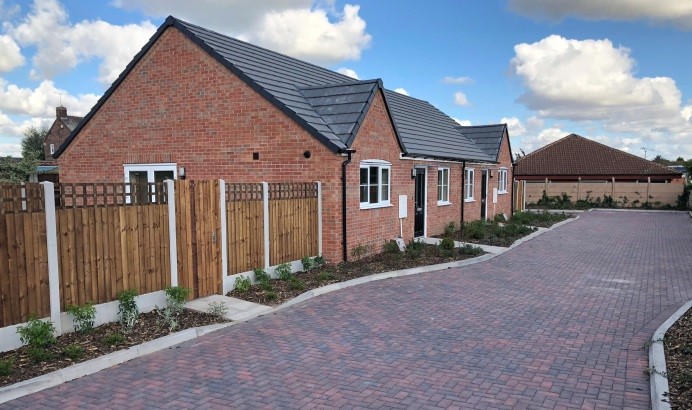 The Woodhead Group, which comprises Woodhead Construction, Woodhead Enterprise, and Woodhead Regeneration, was established in 1946 when its founder, Robert Woodhead, returned from active service in the Second World War. The subsequent 75 years have seen the company develop into a leading construction, property management, and housebuilding business with a reputation for teamwork, craftsmanship, and innovation. It is based in Edwinstowe, near Mansfield, Nottinghamshire.
As part of Woodhead Regeneration, Robert Woodhead Limited constructs beautiful housing developments that deliver social and economic value and revitalise the communities in which they are situated. The company has been using British Sugar TOPSOIL's Landscape20 general purpose topsoil since 2015, taking approximately 2,000 tonnes each year to landscape every Woodhead development in the Nottinghamshire district of Newark and Sherwood.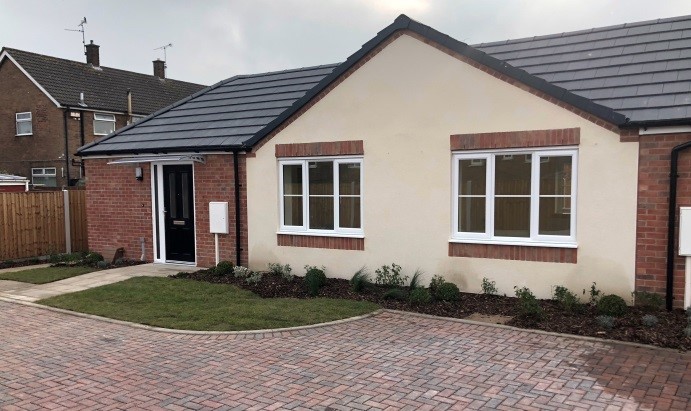 BS3882:2015-compliant Landscape20 is a sandy loam topsoil that is easy to work with, safe, consistent and ideal for seeding, turfing and general landscaping. It is also entirely sustainable soil derived from the prime arable soils that adhere to the sugar beet delivered to British Sugar's factories.

The National House Building Council (NHBC) allows TOPSOIL to use the following statement: "British Sugar TOPSOIL can help builders meet the requirements of NHBC Standards, Chapter 10.2 'Drives, paths and landscaping', for topsoil", giving builders further reassurance of the product's suitability for use in domestic landscaping.
Mark Wilkinson, Groundworks Manager at Robert Woodhead Ltd, said:
"As a standard we only ever use Landscape20 on our housing development projects for the local authority as it gives us a consistent product derived from a sustainable, safe and reliable source with its rigorous testing regime to guarantee the BS3882:2015 compliance every time and on time; just a great service from start to finish."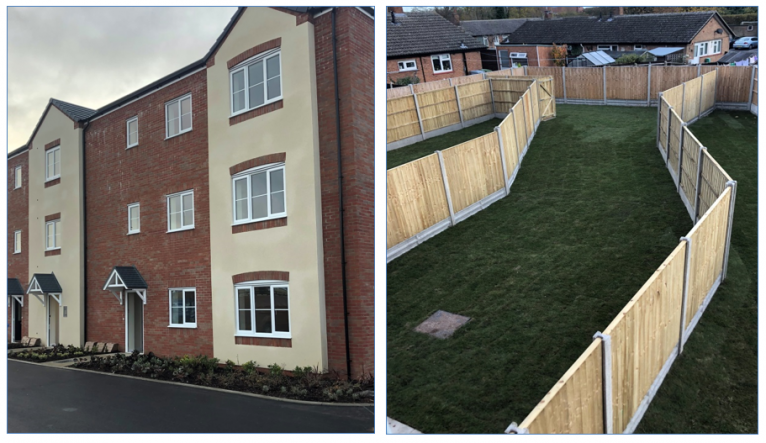 ---
---