Case Studies
Read our case studies
CPC Civils Group
Tue 3 November 2020
---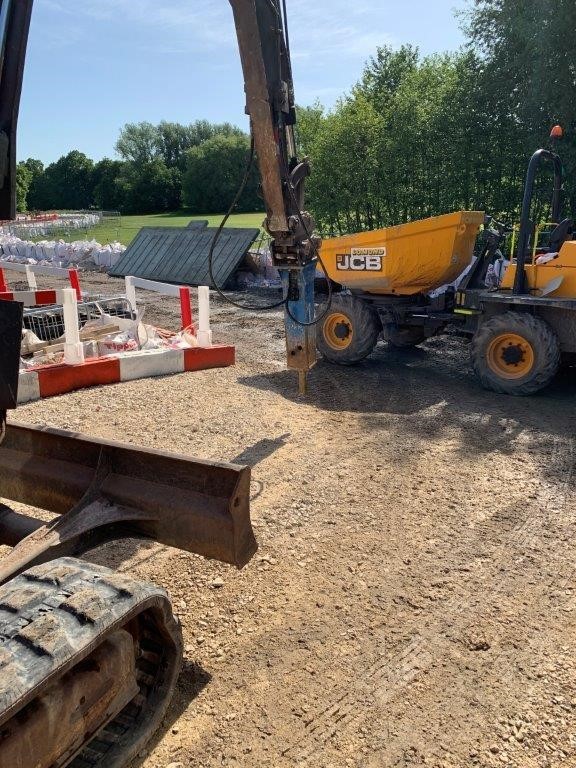 Established in 1985 by Managing Director Con Cunningham, CPC Civils is a family-owned, Solihull-based national civils engineering contractor that prides itself on being driven by safety, quality and outstanding customer service. Its large team of experienced staff - from site labour, engineering and management to offsite project management - is supported by extensive plant resources and high safety and quality standards.
The company undertakes complex engineering schemes as well as large and small construction projects across the UK, and specialises in waterways and water infrastructure.
Phase 2 of the Environment Agency's Burton Flood Risk Management Scheme is currently underway and CPC Civils is undertaking the upgrading of the flood defences first constructed along the River Trent in Burton following the 1932 floods. Whilst the defences around Burton's Meadowside Leisure Centre and Library held when water levels were at their highest in February 2020, it highlighted how important good defences are to protecting the town.
As CPC Civils completes a section of the current upgrading works, the embankment is reinstated with British Sugar TOPSOIL's Landscape20 BS3882:2015-compliant general purpose topsoil; 1500 tonnes of Landscape20 has been supplied to date.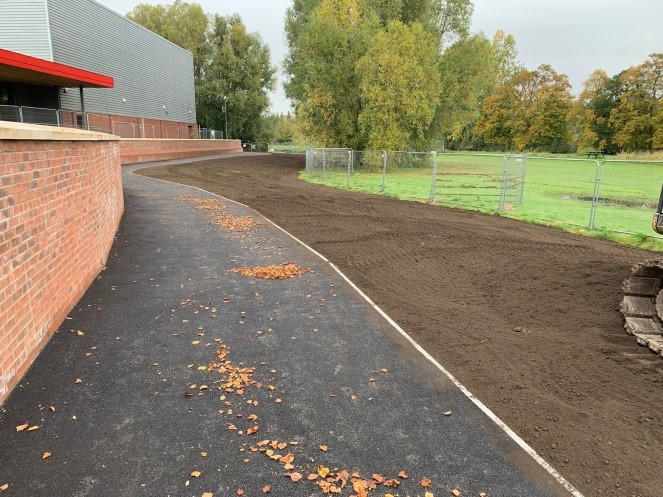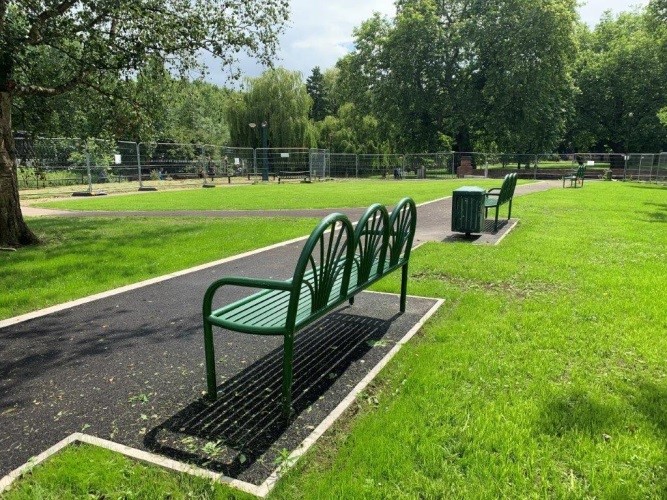 Once the topsoil is placed and consolidated it is over-seeded with grass seed. CPC Civils selected Landscape20 for its consistency, the absence of large stones, and the nutrients that help to establish the grass quickly.
Commenting on the project, Project Manager Jim Walton said: "It is essential that we use a BS3882:2015-compliant topsoil for the Burton reinstatement works as we require a safe and consistent product that is dry and easy to work with. From my point of view Landscape20 is by far the best topsoil I have used and has put a great finish on the scheme." He added: "The British Sugar TOPSOIL team responds promptly to requests for deliveries and is knowledgeable and fficient. This makes our job as main contractors much easier."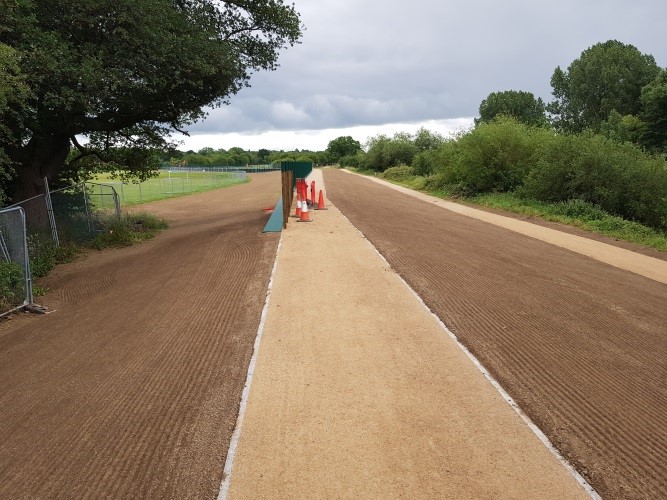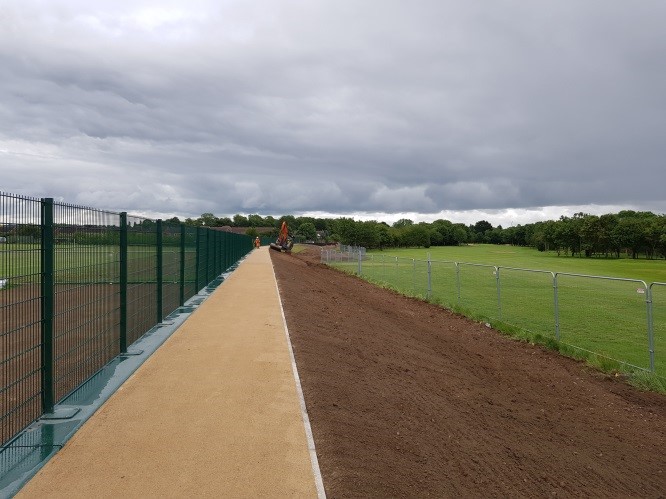 Phase 2 of the Burton Flood Risk Management Scheme is due to complete by the end of March 2021.
---
---