Case Studies
Read our case studies
Newark Rugby Union Football Club
Mon 29 June 2020
---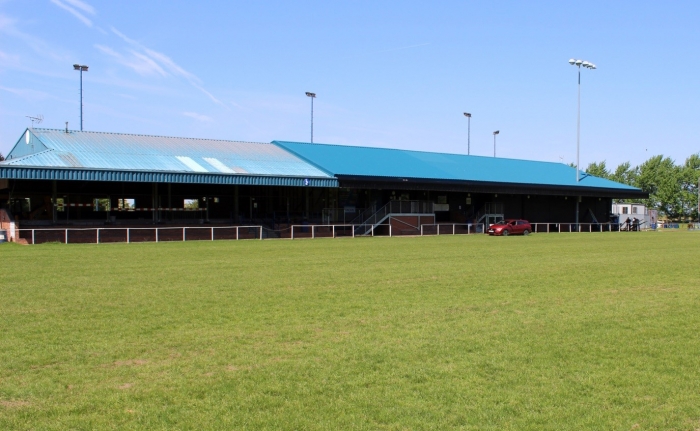 In July 2019,

Newark Rugby Union Football Club

will be celebrating its centenary. This vibrant club caters for all ages and skill levels with a host of squads including 1st, 2nd, 3rd and 4th Senior XVs; Youth, Junior and Mini squads; Ladies and Girls squads; and the Newark (Golden Oldies) Vets.
---
The club's Kelham Road ground in Newark-on-Trent, Nottinghamshire, was first purchased in 1950. It has four full-sized pitches – two of which are floodlit for evening games – and seven further pitches that vary in size to suit the various age groups. Pitches 1 and 2 had been under particular stress during the 2017/18 season due to the extreme weather conditions.

Club Groundsman David Rhodes recommended that British Sugar TOPSOIL's Sports&Turf topdressing be used on pitches 1 and 2 to help raise levels, fill divots and repair badly worn areas. The application of Sports&Turf post seeding also helped with the rapid establishment of newly seeded areas, bringing the two pitches back up to the standard required for 1st XV matches in time for the new season. TOPSOIL delivered 116 tonnes of Sports&Turf to Kelham Road in four articulated lorry loads in May this year; it was then spread by David over the two pitches.

Club Administrator Jayne Saunders said: "There looked to be a lot of topdressing but it soon disappeared across the two pitches, with particular emphasis being made on the bare earth patches. Three weeks on and we are delighted with the results. The pitches have been seeded and the new grass is growing well through the topdressing. The pitches are looking very healthy and green and will be in superb condition for the start of our new season. We would not be in this position if we had not had the support of British Sugar TOPSOIL in supplying the topdressing. It has proved to be a superb product and we would have no hesitation in recommending it for commercial or residential use as it has provided a good base for the seed. As a result, we now have lush grass on our pitches."
---
---