Case Studies
Read our case studies
Huntingdon Town Rowdies Youth FC
Wed 19 February 2020
---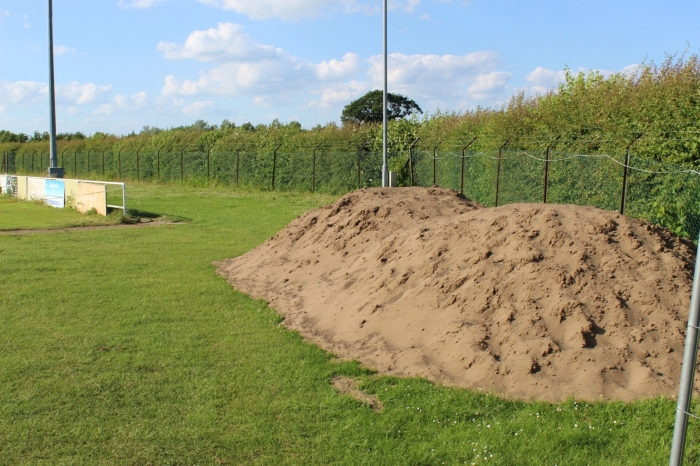 ---
Established in 1980, the Huntingdon Town Rowdies Youth FC has teams from Under 8 through to Under 15. It runs regular practice and coaching sessions at its Jubilee Park ground and, in April 2018, introduced its SSE Wildcats scheme to encourage girls aged 5-11 to get involved and enjoy football. The club's popular annual end of season tournament for youth and mini football sides in the area takes place at Jubilee Park every summer.
---
The club's groundsman, Russell Yezek, who won the Hunts FA Groundsman of the Year 2018 award, works closely with British Sugar TOPSOIL through the FA's Pitch Improvement Programme (PIP). As a sponsor of this scheme, which helps grassroots football clubs improve their natural turf pitches and, in partnership with the Institute of Groundsmanship (IOG), build knowledge and expertise amongst groundsmen, British Sugar TOPSOIL supplied 40 tonnes of its Sports&Turf topdressing in June 2018 to help with pre-season preparation of the pitches.
---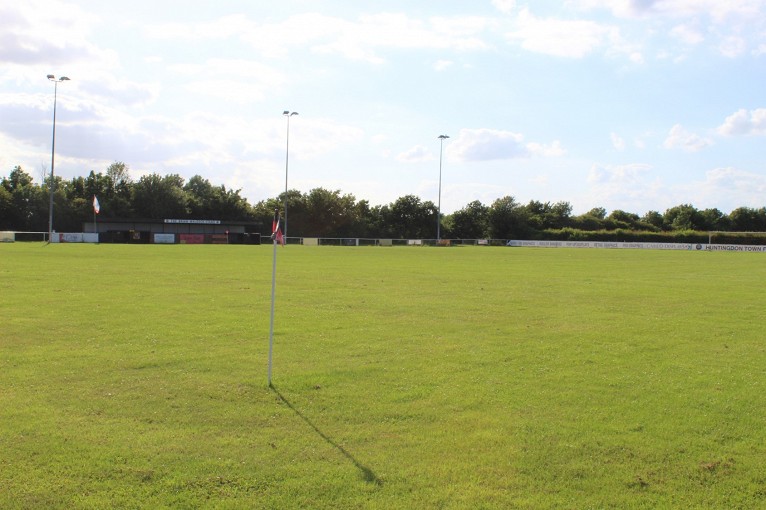 ---
Sports&Turf is an 80/20 blend of medium to coarse sand and British Sugar TOPSOIL's BS3882:2015 certified topsoil. Spread by hand, it was applied to the pitches at Jubilee Park to infill cracks and rabbit holes and to repair areas of excessive wear such as goalmouths and centre circles. Sports&Turf integrates well into the surface, relieving compaction, improving drainage and promoting regeneration of the sward. The soil element within the blend contains both phosphorous and potassium, which contributes to soil fertility and encourages healthy growth.
---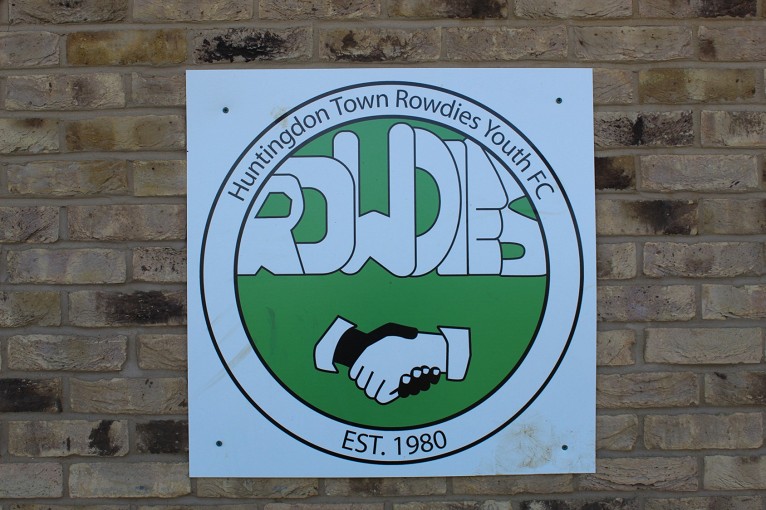 ---
Groundsman Russell Yezek has been impressed with the results:
"It was easy to apply and blended in very well. I would certainly recommend it to anyone who looks after pitches."
Russell's success as the Hunts FA Groundsman of the Year was a feather in the cap for the Hungtingdon Rowdies who benefit from his excellent work at Jubilee Park. The competition was judged by Peterborough United head groundsman and Hunts FA pitch advisor Rob Bradshaw, who based his decision on many factors including how many games take place each week, budget, soil type, whether the position is paid or voluntary, time dedicated to pitch maintenance, machinery available, groundsman knowledge and work undertaken in the maintenance programme.
---
---