Case Studies
Read our case studies
King's College, Cambridge
Fri 3 August 2018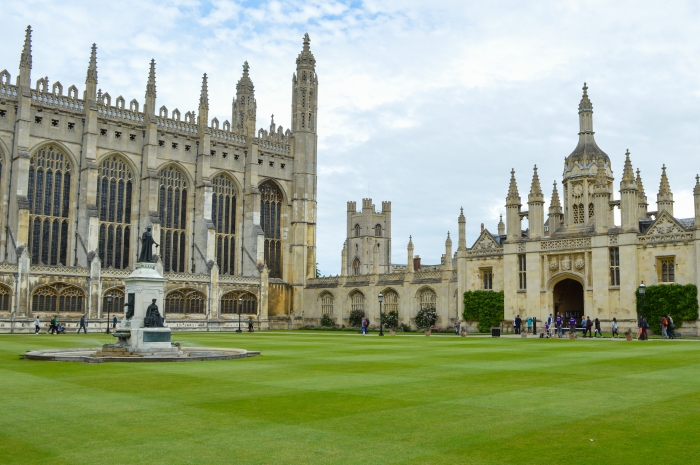 ---
Senior Horticulturist at King's College, Cambridge – Steve Coghill – has been carrying out his own trials with LawnDressing on the formal lawns that grace the College grounds.
---
Areas that had suffered from compaction and poor drainage received 40 tonnes of LawnDressing in the autumn of 2016 and Steve is delighted with the results so far:
"British Sugar TOPSOIL's LawnDressing is a fantastic dressing, promoting growth and helping improve drainage. It is also an excellent substrate for sports turf renovation and repair."
---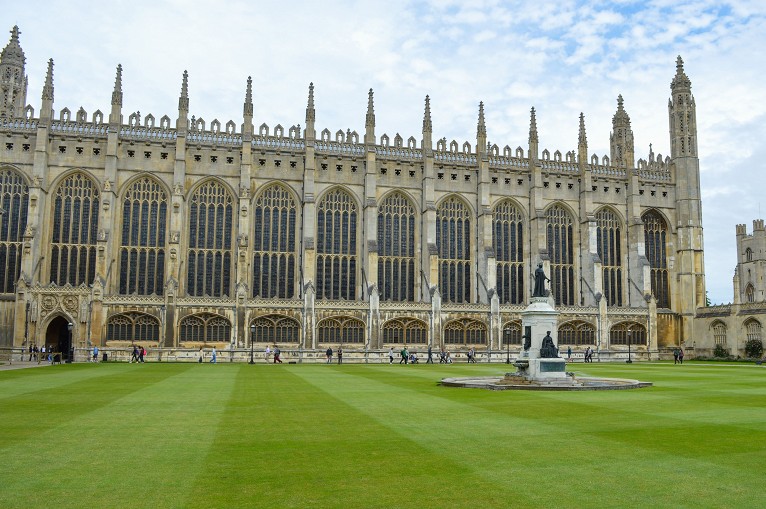 ---
The sand is predominantly medium to coarse and sub angular in shape, which assists free drainage and promotes good integration into the surface of the lawn. The soil within the blend contains both phosphorous and potassium, which contributes to soil fertility and encourages healthy growth.
---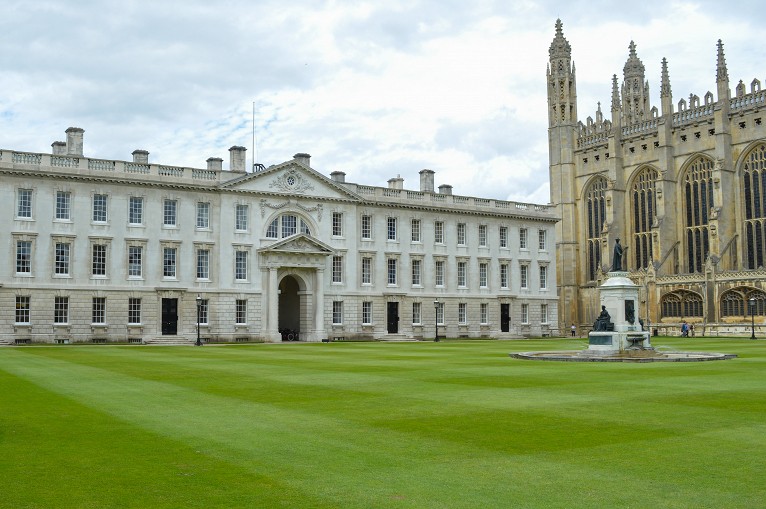 ---
Peterborough Milton Golf Club
Wed 6 February 2019
Milton Hall, the 16th century Grade I Listed home of the Fitzwilliam...
Eton College
Tue 15 January 2019
This world-renowned independent boarding school in Berkshire was...