Case Studies
Read our case studies
New Estate, Meredith Court, Cheshunt, Hertfordshire
Wed 20 December 2017
---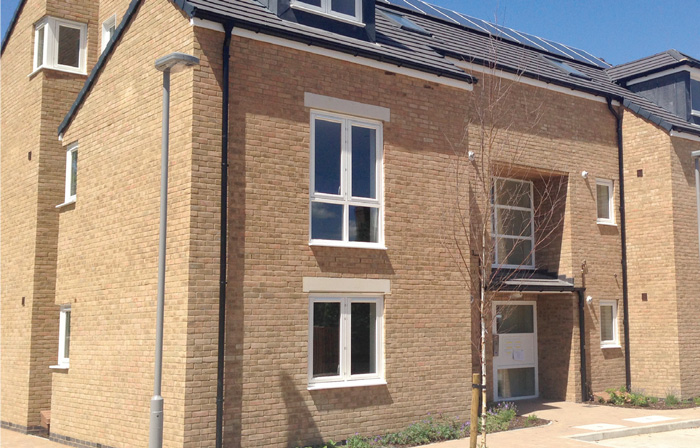 Landscape20 was the topsoil of choice for David Burley Manager of T J Wood Groundworks in his latest project at Meredith Court, Cheshunt Hertfordshire.
Landscape20 was chosen for it's consistent outstanding results. 200 tonnes of Landscape20 was utilised to create attractive garden areas at the front and back of the newly built properties with the aim of attracting home buyers.
Landscape20 was laid by machine and spread by hand to a depth of 150mm in lawn areas and laid at a depth of 300mm in planted areas.
David said, "British Sugar supply consistent high-quality TOPSOIL. Landscape20 is fully compliant to industry standards and easy to work with on site. Hauliers have always been very professional in all deliveries working with us to tip in the best place on site".
---
---