News
Read our latest news
British Sugar TOPSOIL donates Landscape20 to the Ferry Project, Wisbech
Fri 14 July 2023
---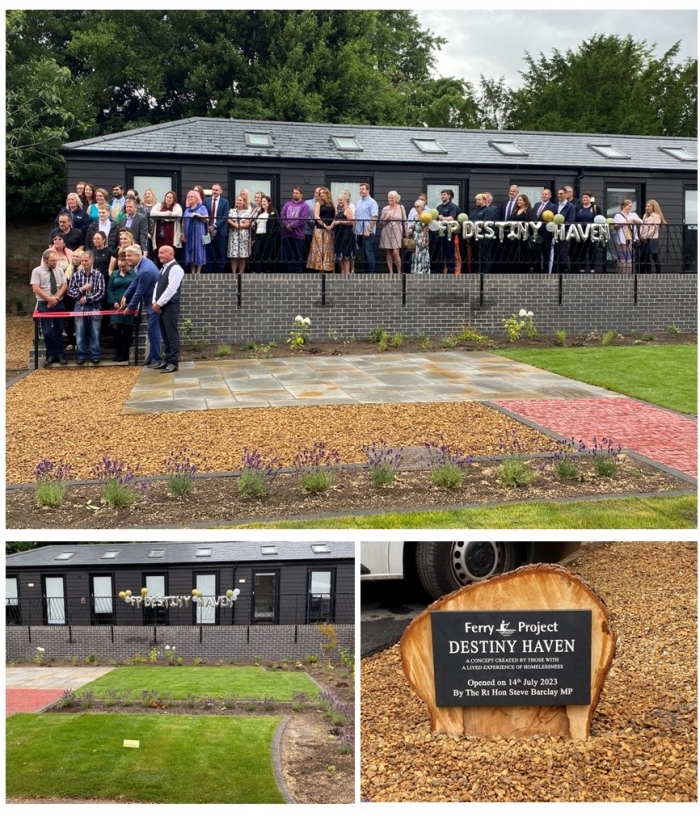 British Sugar TOPSOIL have donated 60 tonnes of Landscape 20 to the Ferry Project, Wisbech.
Ferry Project is award-winning social enterprise and registered charity that helps homeless people in Fenland.
The donation will be used as part of Destiny Haven, new Emergency Accommodation which can take up to 9 people off the streets immediately.
Landscape20 has been used in the gardens which will create an outdoor space to make a positive impact on the facilities overall.
The Rt Hon Steve Barclay opened the facility on Friday 14th July. Team Member, Samantha Hodge attended the event.
---
---
British Sugar TOPSOIL renew Suffolk FA sponsorship to a fourth year
Mon 17 July 2023
SPONSORSHIP of the