News
Read our latest news
TOPSOIL visited STRI Bingley
Thu 18 May 2023
---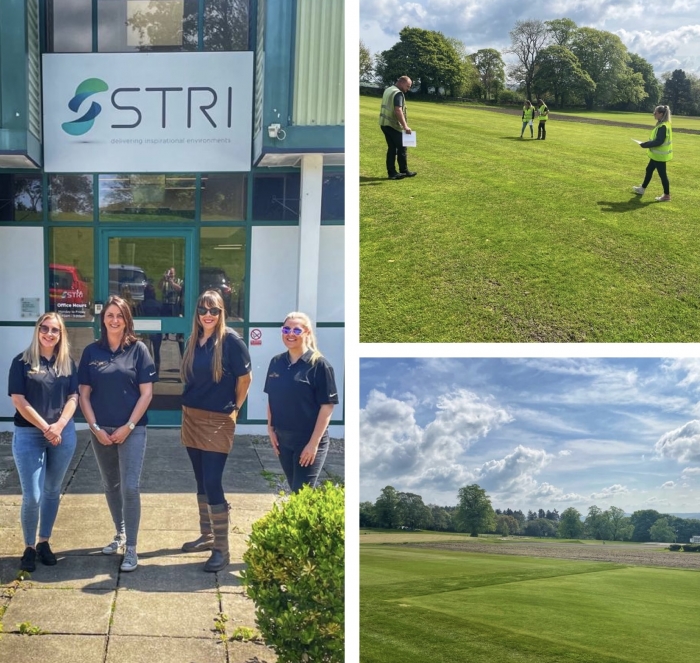 The sales team visited STRI Head office in Bingley.
We have worked closely alongside the STRI for the last few years. They have played a major part in the development of our product Sports&Turf through testing and replicated trials.
In Spring 2022, we commissioned a three-year topdressing trial. This was to assess the benefit of using TOPSOIL's Sports&Turf for use as a topdressing on grassroots level football pitches. It was great to see all the work the STRI has done so far on this project.
To read more about our 3-year topdressing trial, click here:
https://www.bstopsoil.co.uk/about-topsoil/analysis-research-development-and-trials
---
---
British Sugar TOPSOIL renew Suffolk FA sponsorship to a fourth year
Mon 17 July 2023
SPONSORSHIP of the