News
Read our latest news
TOPSOIL is celebrating World Earth Day
Sat 22 April 2023
---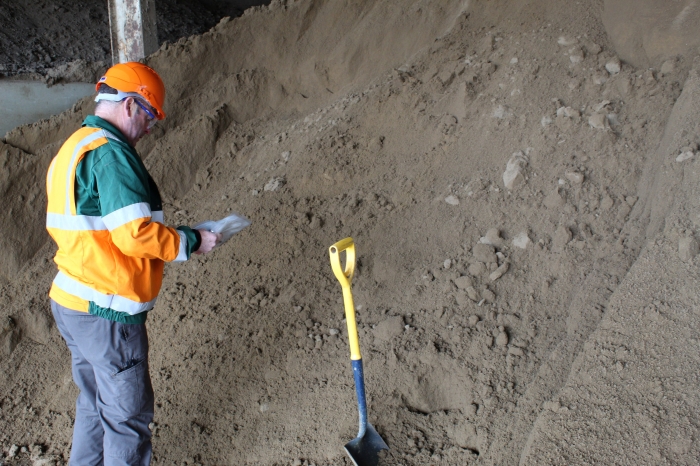 TOPSOIL is celebrating Earth Day!
Earth Day is an annual event on 22nd April. Earth Day honours the achievements of the environmental movement and raises awareness of the need to protect Earths natural resources for future generations.
Soil helps to regulate the Earth's climate and stores more carbon than all of the world's forests combined. Proper management of soil is one of our best chances to mitigate climate change. Without healthy soil we cannot feed the world and protect the planet.
Annually TOPSOIL recycle at least 350,000 tonnes of sandy loam topsoil which is washed of the Sugar Beet delivered to our parent company British Sugar plc each year.
As a company, we undergo regular testing on our soil. We work with the STRI to carry out regular independent scientific trials on our products.
We also work with Tim O'Hare Associates, a leading independent Soil Scientist, to ensure that our topsoil, Landscape20 meets the BS3882:2015 British Standard. As well as analysing our product, they are also measuring the amount of carbon that is held in our Landscape20. Typically, if Landscape20 is placed at a depth of 300mm across a hectare of land, it will hold 90 tonnes of carbon per hectare.
To read further about our carbon analysis, click here:
https://www.bstopsoil.co.uk/about-topsoil/soil-carbon
---
---
British Sugar TOPSOIL renew Suffolk FA sponsorship to a fourth year
Mon 17 July 2023
SPONSORSHIP of the