News
Read our latest news
Soil Microbiology Report
Fri 20 August 2021
---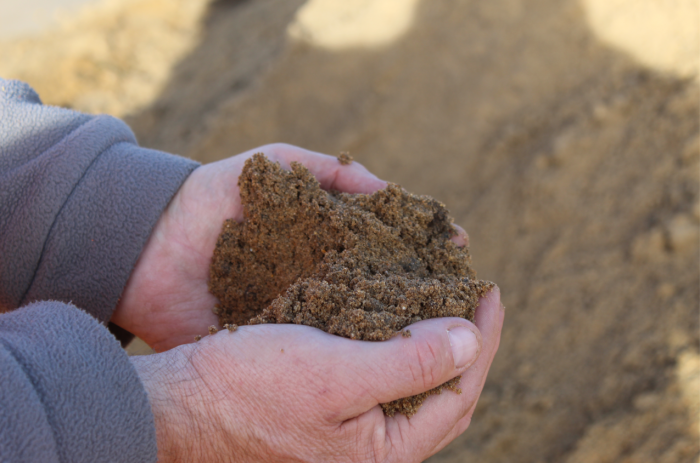 Analysis to monitor, understand, and develop our products is something we are passionate about at British Sugar TOPSOIL. We have for many years analysed for nutrients, contaminants and other growing properties within all our products.
Following a conversation and recommendation from Dr Christian Spring of the STRI we decided that a better understanding of the amount and activity of the Soil Microbiology within our subsoil, topsoil and topdressing products was needed.
Working with Hampshire based, SoilBioLab, we submitted samples of our products and a local arable soil to establish and compare the amount of:
Active Bacteria
Total Bacteria
Active Fungi
Total Fungi
Hyphal Diameter. This is a physical measure of the branching filamentous structure of a fungus. In simple terms the wider the fungus the more mature it is.
As moisture content and temperature can have a major influence on the amount and activity of the Soil Microbiology, we have further sampling and analysis planned for the winter and spring.
Click the links below to view the first set of results.
---
---
British Sugar TOPSOIL renew Suffolk FA sponsorship to a fourth year
Mon 17 July 2023
SPONSORSHIP of the