News
Read our latest news
World Soil Day
Mon 30 November 2020

World Soil Day is held annually on 5 December to focus attention on the importance of healthy soil and to advocate for the sustainable management of soil resources.
This years campaign "Keep soil alive, Protect soil biodiversity" aims to raise awareness of the importance of maintaining healthy ecosystems and human well-being by addressing the growing challenges in soil management, fighting soil biodiversity loss, increasing soil awareness and encouraging governments, organizations, communities and individuals around the world to commit to proactively improving soil health.
Here at TOPSOIL we support World Soil Day and recognise the importance of raising awareness and promoting heathy soil. To learn more and view the map of events taking place globally to support this cause, click on the link below.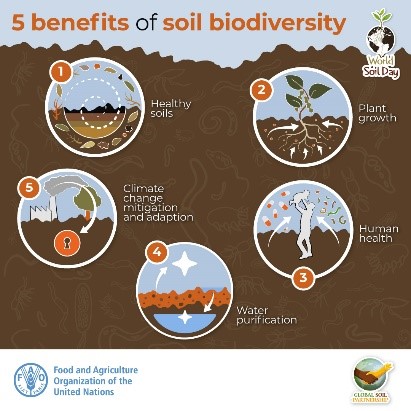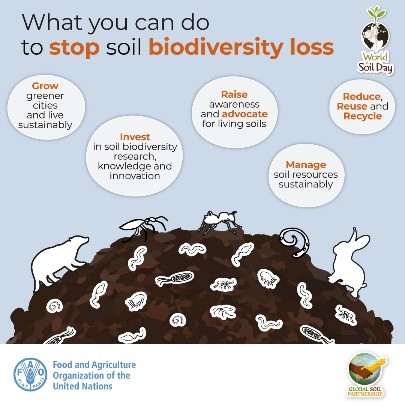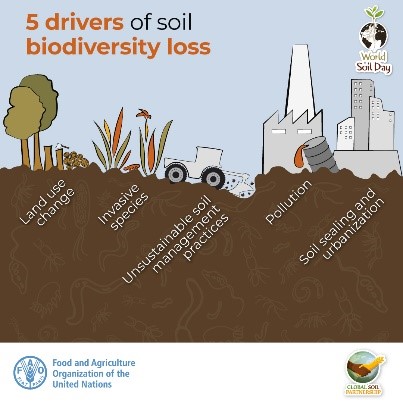 ---