News
Read our latest news
British Sugar TOPSOIL partners with HighGround to boost charity funds
Wed 30 September 2020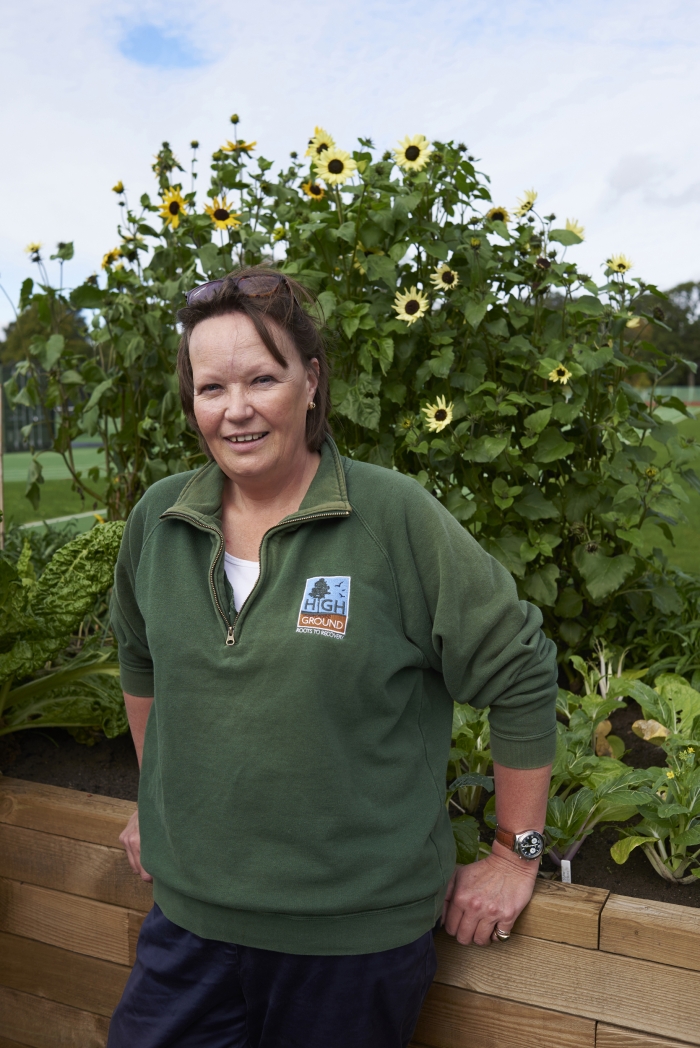 We are delighted to announce that the charity we will support in 2020/21 is HighGround, which strives to improve the wellbeing and employment prospects of serving military personnel and veterans, using the green environment.
Having recently presented the horticultural industry's own charity Perennial with a cheque for £3,029, raised by donating £1 for every bulk bag of our TOPSOIL products sold between September 2019 and September 2020, we are delighted to continue the scheme to help HighGround with its invaluable work.
Anna Baker Cresswell, executive director of HighGround, is very proud that the charity she founded in 2013 continues to provide the horticultural therapy service for injured serving personnel at DMRC Stanford Hall near Loughborough, Leicestershire, following the rehabilitation centre's move north from Headley Court in 2018. The charity also helps those who have served to find jobs, careers and vocational opportunities in the land-based sector once their military careers are over, with Rural Weeks at the core of this service:
"When we first moved to Stanford Hall the greenhouse and therapeutic areas where we deliver horticultural therapy were still under construction. Thanks to a generous grant from the Army Central Fund we designed and built - with the help of several very enthusiastic patients - some fantastic raised beds to 'grow on' the seeds and cuttings we had started in the greenhouse. Thanks to an introduction, Andy Spetch and the TOPSOIL team generously donated all the topsoil needed to fill these raised beds, which have given and continue to give much pleasure and therapeutic benefit to patients and staff alike.
"Like all charities that depend solely on voluntary donations for their income, HighGround has been badly affected by the current pandemic at a time when its services are needed more than ever. It costs us £85 to deliver one 30 minute session of horticultural therapy and so the support of British Sugar TOPSOIL and its customers will directly help to provide this much-needed service, giving those who have served their country peace and meaningful occupation in a safe, therapeutic environment at DMRC Stanford Hall."
Andy Spetch, National TOPSOIL Manager, said:
"I am particularly pleased that my team voted to extend our informal support for HighGround over the next 12 months, making it the beneficiary of the £1 per bulk bag sold scheme. The charity does amazing work in support of our armed forces and veterans and TOPSOIL is proud to be able to help them in this way."
We hope our customers will help us to raise much needed funds for HighGround by contacting our sales team on 0870 240 2310 to order their topsoil in bulk bags. Thank you for your support.
---