News
Read our latest news
TOPSOIL Sponsors Two Categories at the Society of Garden Designers Awards 2020
Wed 5 February 2020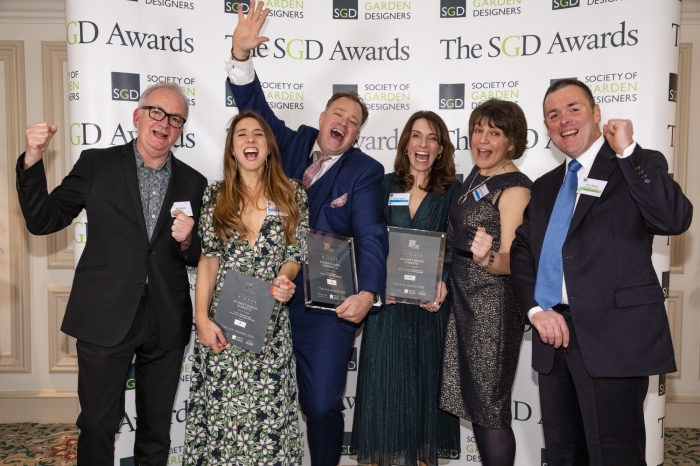 British Sugar TOPSOIL were the proud sponsors of the Student Design- Commercial and Student Design- Domestic categories at the SGD Awards 2020. The event was held on January 31st 2020 at The Landmark London, and was attended by National TOPSOIL Manager Andy Spetch, alongside some of the biggest names in the garden design industry.
Judges Debbie Roberts of Acres Wild and Phil Askew of Peabody took to the stage to present the Student Category winners;
Winner of Student Design- Commercial; Luke Arend from the London College of Garden Design for his 'Getting Out' project. Judges stated "the design hangs together as a cohesive piece of landscape as well as being realistic to implement"
(Getting Out- Luke Arend)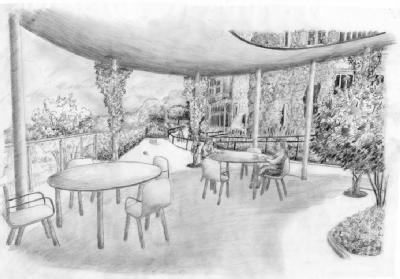 Winners of Student Design- Domestic; Tabitha Rigden and Joana Rzepa, also from the London College of Garden Design for their Contemporary Woodland Edge Garden and Chilterns Family Garden projects respectively. Rigdens' Woodland Edge Garden was described as "A bold, purposeful design demonstrating a thorough understanding of the site and a particular lightness of touch. Comprehensively presented with persuasive and atmospheric images that perfectly capture the design intention.", while Rzepas' Family Garden was "An elegant, restrained and understated design showing extremely competent design skills. An excellent example of an achievable design supported with highly evocative and atmospheric visuals."
(Contemporary Woodland Edge Garden- Tabitha Rigden)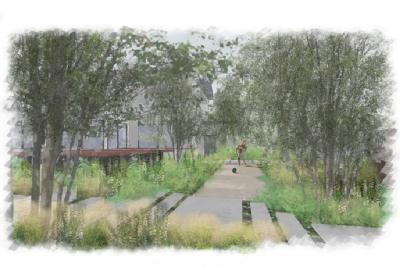 (Chilterns Family Garden- Joana Rzepa)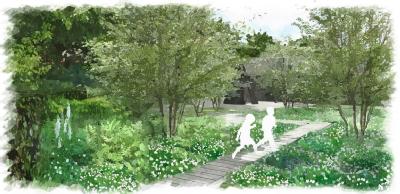 ---