News
Read our latest news
British Sugar TOPSOIL partners with Perennial to boost charity funds
Thu 14 November 2019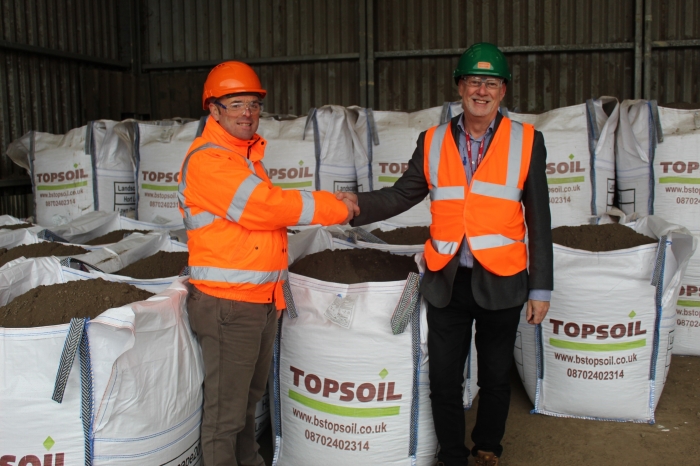 We are delighted to be working with the horticulture industry's very own charity, Perennial, by donating £1 for every bulk bag of our topsoil we sell between September 2019 and September 2020. The money raised will go directly to helping anyone working in or retired from the horticulture industry, and their families, in times of difficulty.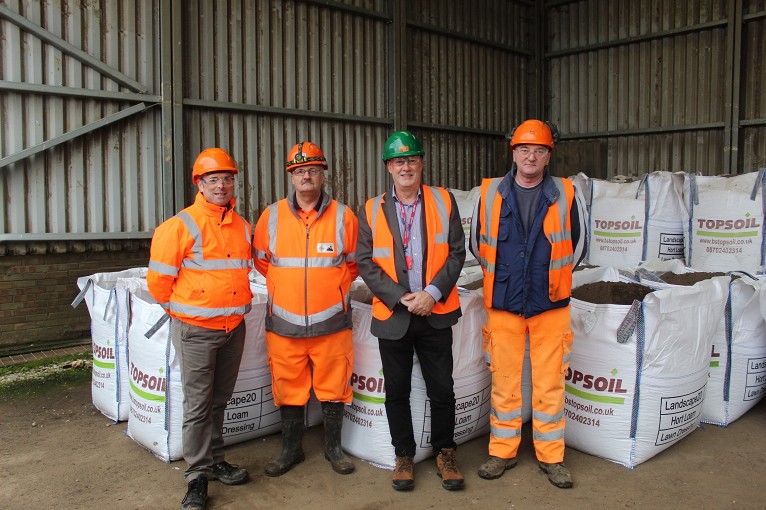 Perennial understands the personal challenges and financial pressures that people working in horticulture might face. They offer a lifeline, with practical and personal support designed around the individual. They can visit at home or give personal advice and help over the telephone. No problem or question is too big, or small, and they help people at their pace, giving them the confidence for the road ahead.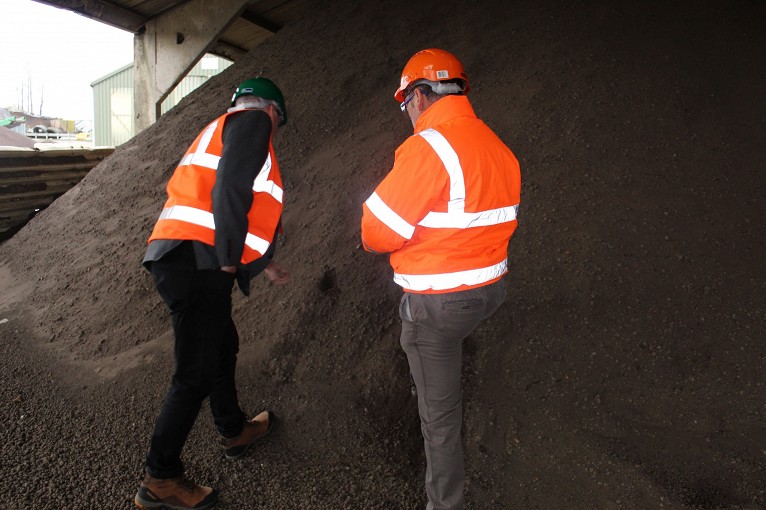 Perennial helps around 1,500 people and their families every year and they anticipate that this number will increase. Many people the charity helps have been through a life-changing event, such as serious injury, long-term illness, losing a family member, redundancy or other problems at home. Others simply can't afford to live on their regular wage and feel they have no choice but to borrow money to make ends meet. Perennial can help people through whatever they are dealing with and they will support them and their families, for as long as they are needed. 
We hope our customers will help us to raise much needed funds for Perennial by contacting our sales team on 0870 240 2310 to order their topsoil in bulk bags. Thank you for your support.
---