News
Read our latest news
Top 10 Tips for Sourcing and Managing TOPSOIL as featured in Future Arc magazine March 2019
Tue 21 May 2019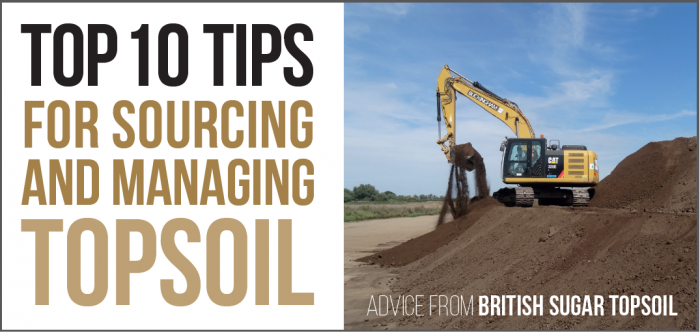 Andy Spetch, National TOPSOIL Manager for British Sugar, offers landscape architects his top 10 tips for sourcing topsoil and managing in-situ and imported topsoils on site.
Click on the button below to download the article featured in Future Arc magazine March 2019.
---
British Sugar TOPSOIL supports Sunset Barn Care Farm
Wed 24 April 2019
Sunset Barn Care Farm exists to offer day placement opportunities for those...
SGD Awards 2020 Sponsorship
Thu 21 March 2019
We are pleased to announce that we will be continuing our...