News
Read our latest news
British Sugar TOPSOIL supports Sunset Barn Care Farm
Wed 24 April 2019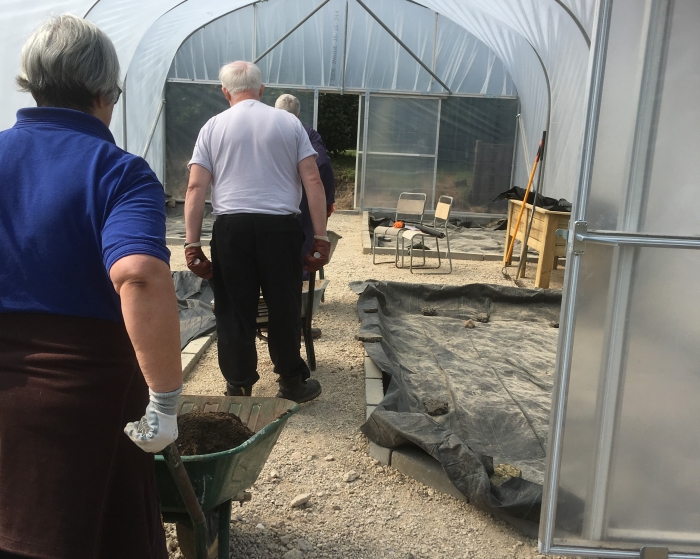 Sunset Barn Care Farm exists to offer day placement opportunities for those wishing to work in horticultural/animal husbandry setting in which they wish to improve their self-esteem, gain confidence, recover from mental ill health or develop new practical and social skills in a nurturing environment.
Client groups worked with: People with include Autism Spectrum Disorders, People with learning difficulties, Adults with mental ill health, Young people (<18) with mental ill-health, People with physical disabilities, Older people, People with dementia, Young people (<18) excluded from school / with behavioral issues, Young offenders (<18), Adult offenders or ex-offenders and Ex-service personnel.
We have donated 29 tonnes of our high quality planting topsoil, HortLoam, for use in the farm's new polytunnel.
---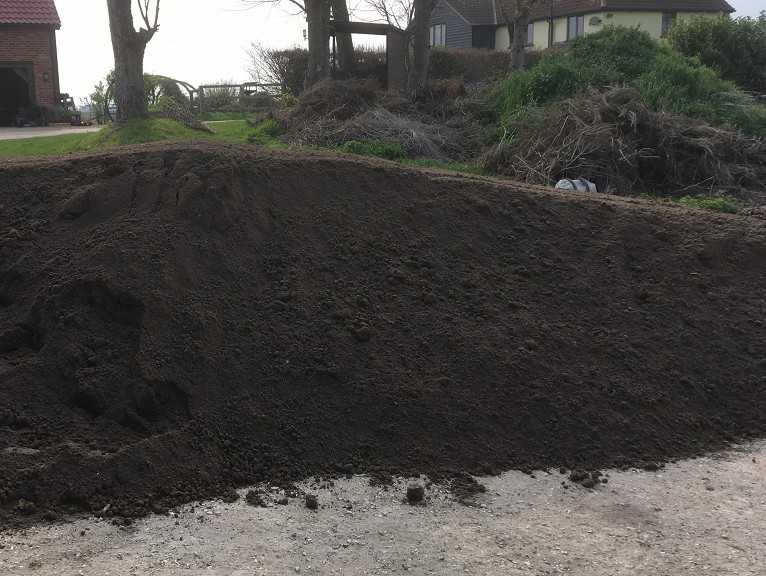 Lorry load of soil tipped near the Cart Lodge building
---
Melanie Smith from the farm said
"There was a real buzz in the air when the huge lorry arrived, and everyone showed willing and started to help to move the soil into our new poly tunnel. We are excited about all the fruit and vegetables we are going to be able to grow now that we have this poly tunnel filled with such lovely soil. Thank you so very much for helping us with this project which is going to help educate others about fruit and vegetable production and give a sense of purpose to many who attend our Care Farm, from the planting, watering and eventual harvesting of fresh home grown produce to promote healthier living and lifestyles"
---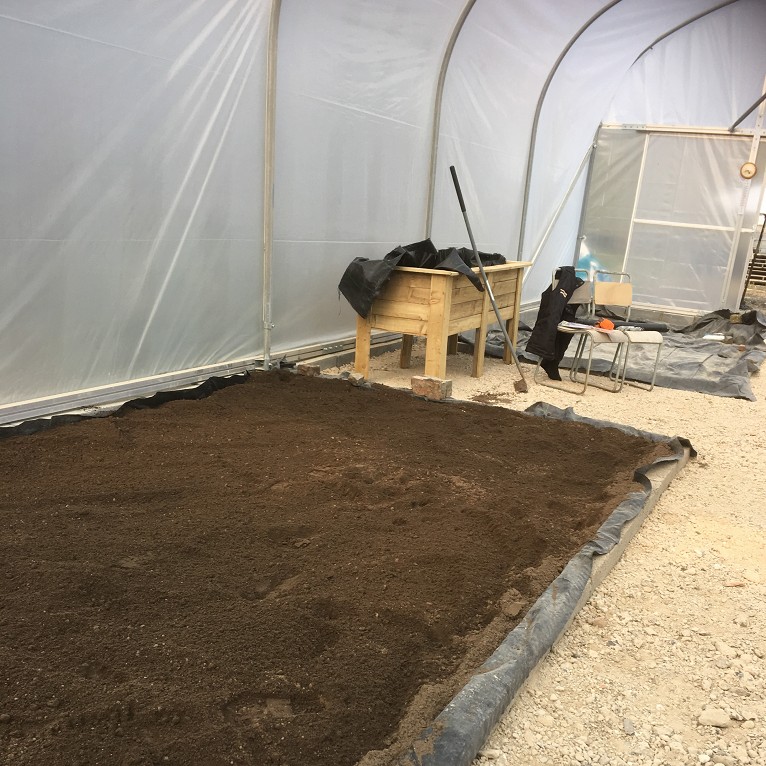 One of the beds nearly completed and ready for planting
---
Top 10 Tips for Sourcing and Managing TOPSOIL as featured in Future Arc magazine March 2019
Tue 21 May 2019
Andy Spetch, National TOPSOIL Manager for British Sugar, offers landscape...
SGD Awards 2020 Sponsorship
Thu 21 March 2019
We are pleased to announce that we will be continuing our...