News
Read our latest news
TOPSOIL joins BIGGA South East Regional Partnership scheme for 2019
Thu 31 January 2019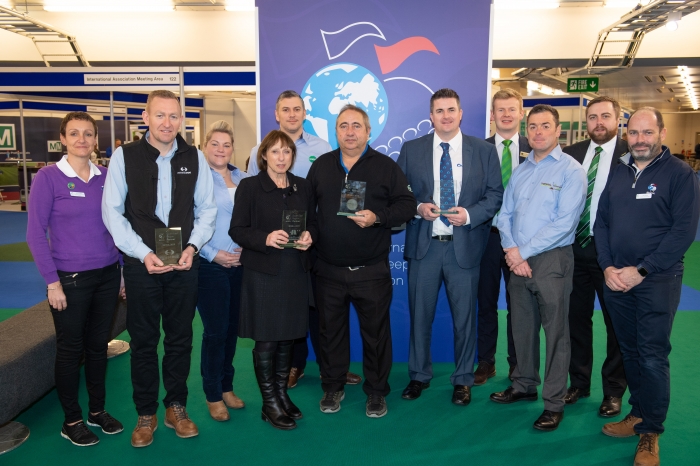 ---
To further strengthen our links and support of BIGGA, British Sugar TOPSOIL has become a regional supporter with BIGGA South East.
Having become a BIGGA Educational Supporter, it was a logical step to support our local region. As a company we want to help develop the next generation of greenkeepers and have in the past offered bursaries to support training and further education.
Kerry Phillips, Membership Services Manager, South East says:
"The BIGGA South East Regional Board are delighted that British Sugar Topsoil has joined our Regional Partnership scheme for 2019.

BIGGA has always been proud of our partnership with many companies within the industry. We also recognise the importance of sponsorship, and are extremely grateful for the support that we receive, allowing us to fund both educational and golfing events throughout the Sections for all our members. We look forward to working with British Sugar Topsoil in 2019 and beyond."
---