News
Read our latest news
Landscape20 used in water use efficiency experiment at University of Nottingham
Tue 15 January 2019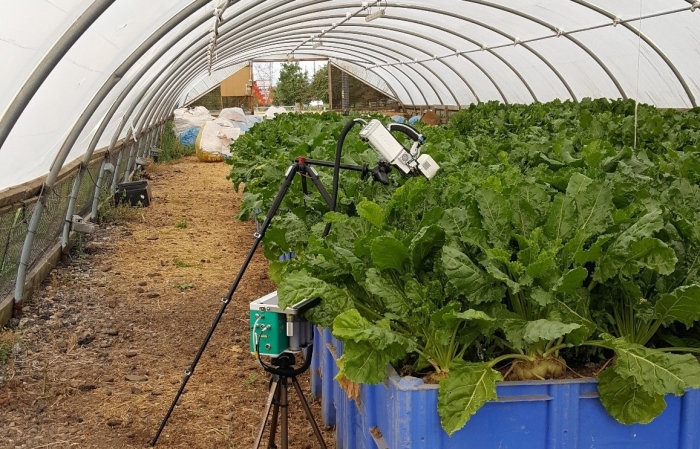 ---
40 tonnes of Landscape20 were supplied to University of Nottingham and used in an experiment to assess the water use efficiency of sugar beet.
---
In the UK's driest years, up to 25% of potential yield is lost due to water stress. It is therefore important to understand how the crop responds to differenet levels and timing of water stress and whether UK varieties show any differeence in their tolerance to these conditions. Field trials are the most representative way to examine crop responses in situ but when looking at water stress this requires large rainout shelters or a drier year where irrigation is beneficial and taking measurements can be lengthy and weather dependent. An alternative to this is to use large boxes 1m x 1m x 0.7m in size.
---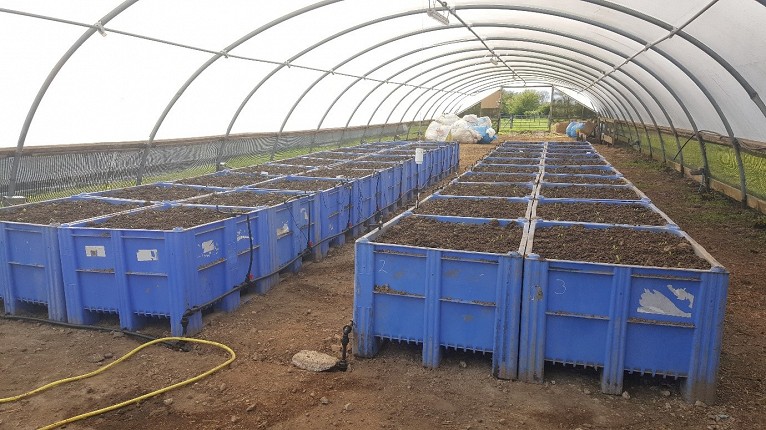 ---
These boxes are filled with Landscape20 as it provides a growing medium which is representative of the soil beets are grown in and retains moisture to support the sugar beet plants growing in a confined space. The boxes are treated to be representative of the field with 12 plants being grown and fertiliser applications being scaled down from field to box.
---
---
Once the plants are established a drip irrigation system is installed and run on a timer, with each set of boxes having a tap which can be switched off to simulate drought.
---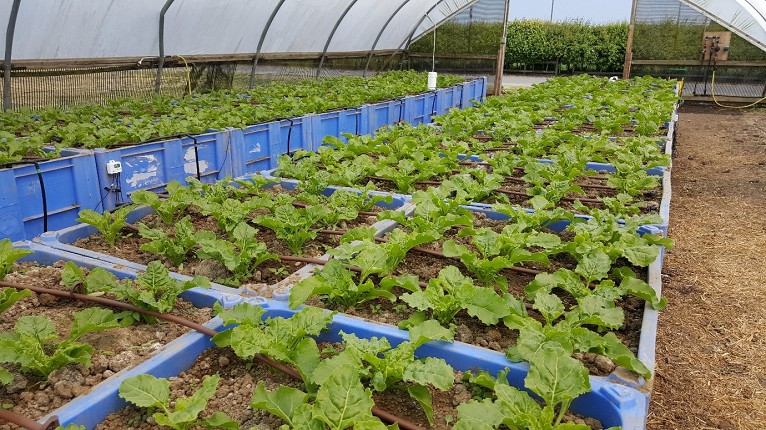 ---
Overall the box set up allows the precise application of water whilst proving enough spaces for the beet to grow to field size and not become pot bound, therefore providing a more field realistic environment in which water stress responses can be consistently measured.
---