News
Read our latest news
BIGGA Visit to British Sugar TOPSOIL
Tue 27 November 2018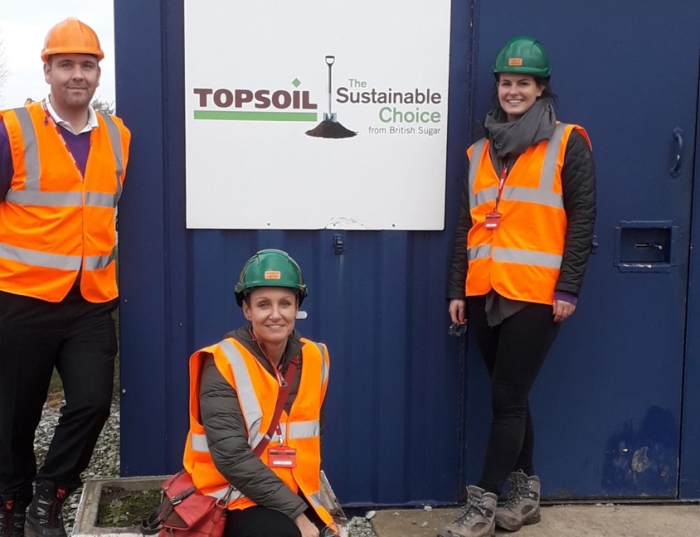 In our role as a BIGGA Education Supporter, British Sugar TOPSOIL welcomed three members of The British and International Golf Greenkeepers' Association (BIGGA) head office team to the Wissington sugar factory and topsoil production facility in Norfolk.
---
Business Development Manager Lauren Frazer, Membership Service Manager South East Kerry Phillips, and Business Development Executive Gavin Rees, were hosted by National TOPSOIL Manager Andy Spetch.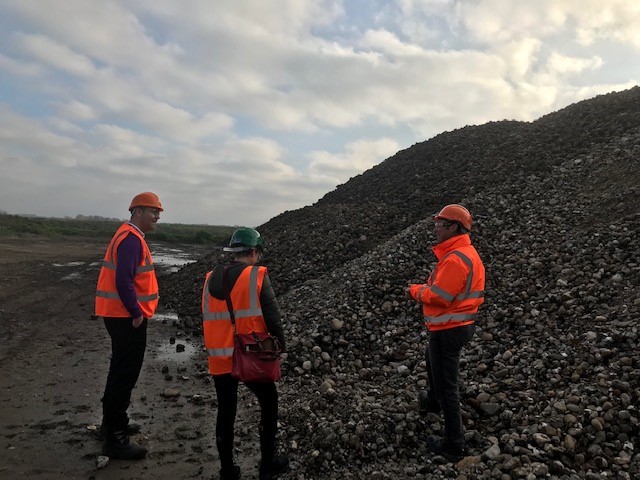 Andy took the group through the production process at Wissington, from the delivery of the beets to the production of sugar and range of topsoil and topdressings.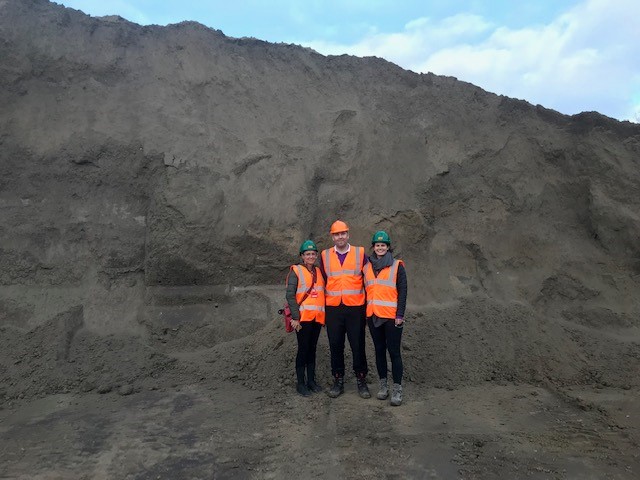 Speaking after the visit, Andy Spetch commented:
"We take our role as a BIGGA Education Supporter very seriously, and where best to start than with BIGGA staff members who are in daily contact with the Association's members and in an ideal position to pass on knowledge. British Sugar TOPSOIL has always encouraged sports turf and amenity professionals to visit its production facilities to give them a full understanding of our products. In an industry where mistakes can be costly, both in financial and reputational terms, we want to arm them with enough information to make the right decisions on the products they use."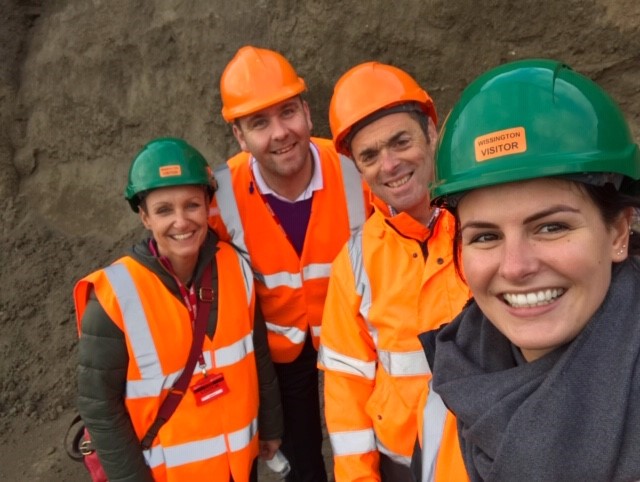 ---