News
Read our latest news
Cancer Research UK - Pretty Muddy
Tue 5 June 2018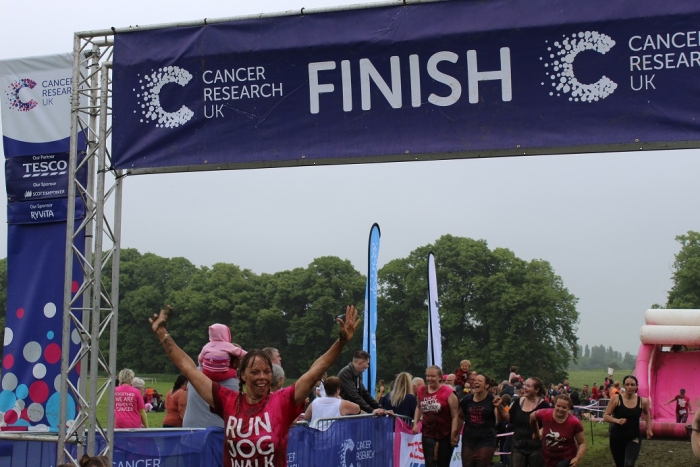 British Sugar TOPSOIL's Kim Campton participated in the Pretty Muddy 5km obstacle run at Burghley House in Stamford on Saturday the 2nd of June. The event saw thousands of people take part to raise money to beat cancer.
What was British Sugar TOPSOIL's involvement?
We supplied 500 bags of our topsoil product to events hosted at locations across the UK in 2018 and 2019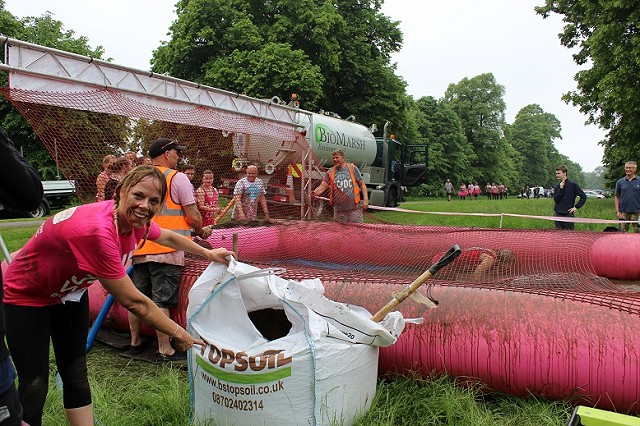 Cancer Research UK required a topsoil that was free from stone, environmentally friendly, in bulk bags and delivered to two depots.
What is Pretty Muddy?
It's a muddy obstacle course that women of any ability can climb over, crawl under, and charge thorough.
To find out more and events in your area visit: https://raceforlife.cancerresearchuk.org/about-our-events/pretty-muddy
---