News
Read our latest news
SGD Awards 2019
Wed 2 May 2018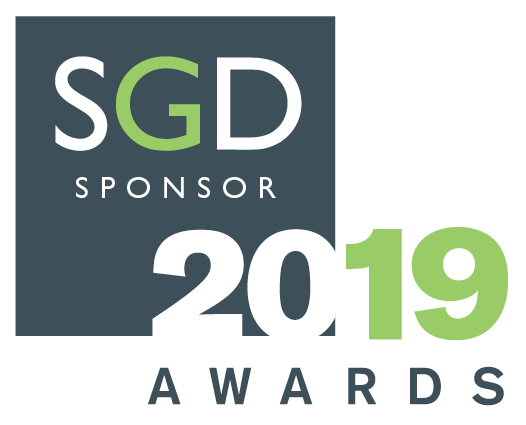 In February we attended The SGD Awards it was a night of recognition for community garden projects, international schemes, and excellence in public and commercial outdoor space, student awards and the SGD lifetime achievement award. We are very fortunate to of sponsored the awards every year since 2014. We are pleased to continue the SGD awards and we are proud to announce will once again sponsoring the Student Award – Commercial in 2019 for the fifth time!
Since 2014 the list of winners of the Student Award Commercial includes:
Joanna Midwinter (Project: The New Great Square)
Jiyoung Kim (Project: Deep Simplicity)
Tom Massey (Project: The Cassel Hospital Ecotherapy Garden)
Richard Riddell (Project: The Royal William Yard Gardens)
Nicky Burridge (Project: Cambridge Cottage)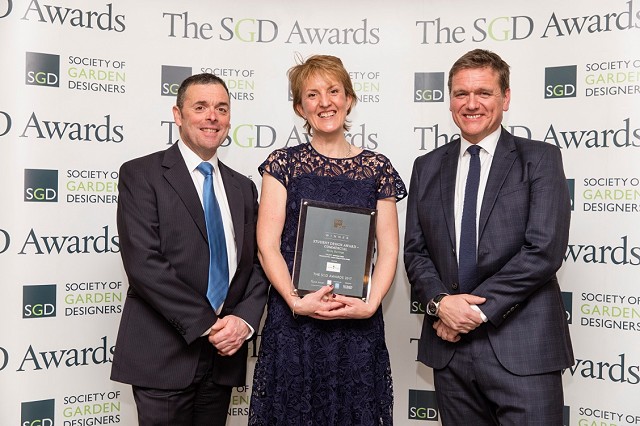 ---
British Sugar TOPSOIL becomes BIGGA Education Supporter
Mon 17 September 2018
BIGGA has welcomed British Sugar TOPSOIL as the association's latest...
British Sugar TOPSOIL attended Horticulture Week's Parks & Gardens Live
Tue 24 July 2018
British Sugar TOPSOIL attended