News
Read our latest news
Revised British Standard for TOPSOIL 3882:2015
Sun 24 July 2016
---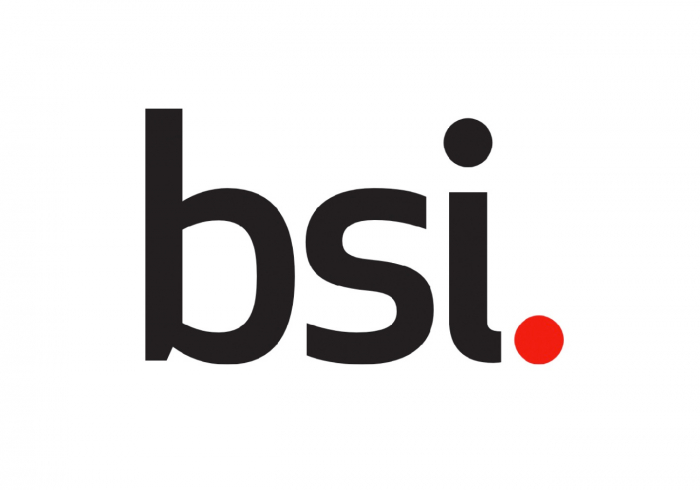 BSI have recently published the updated specification for topsoil, BS 3882:2015. This completes many months of work by the BSI committee and public consultation.
BS3882:2015 replaces BS3882:2007 and is the standards third revision since it was first published in 1965.
BS 3882:2015 covers multi-purpose topsoils, and acidic, calcareous and other specialist soils that are moved or traded. It sets out requirements for topsoil classification and composition, specifies characteristics such as texture, acidity and contaminants, includes information on sampling and analysis, and advises about soil handling to ensure topsoil is not degraded during excavation, delivery or placement.
Most notable changes in the Multipurpose Topsoil category are:
The upper limit for extractable potassium has been increased from 900mg/l to 1500mg/l
The upper level for electrical conductivity has been increased from 2800uScm to 3300uScm and there is no requirement for an Exchangeable Sodium Percentage test.
There are also significant changes to the Specific Purpose Topsoil category, which reflect the new guidance on Low Fertility soils for species-rich, biodiverse habitats.
The standard has been revised to align with BS 8601:2013 – Specification for subsoil – and to reflect users' experience of previous versions of the standard and growing industry knowledge.
Copies of the standard are available from: –BSI Customer Services Department on 0208 996 9001 or visit their website by clicking here.
---
---
British Sugar TOPSOIL renew Suffolk FA sponsorship to a fourth year
Mon 17 July 2023
SPONSORSHIP of the