News
Read our latest news
Testimonial from St Edmundsbury Borough Council, Suffolk
Thu 20 September 2012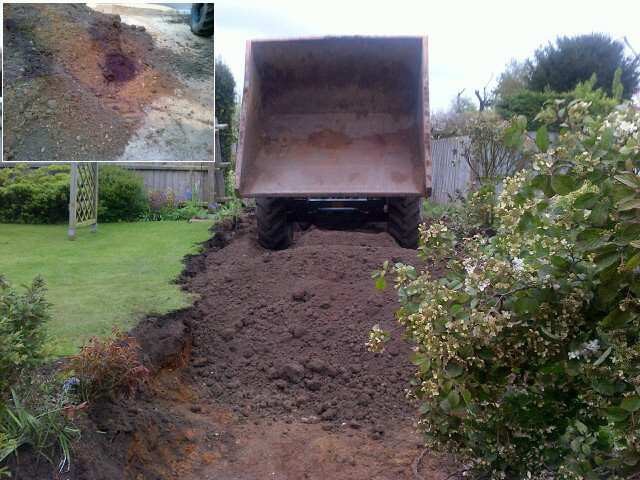 During the site investigation of a new development within the Borough of St Edmundsbury heavy metal contamination was found across the site and also in the back gardens of adjacent properties.
Following discussions with the householders, the Borough Council agreed to remove the contamination to a depth of 600mm and in-fill with clean topsoil.
The contaminated soil was removed and sent to a soilwashing plant to minimise the amount sent to landfill. When it came to sourcing the replacement topsoil, James Lemon, St Edmundsbury's Environmental Officer, said "Because British Sugar TOPSOIL is from a known, clean source I had full confidence that it would meet the specification set for the imported subsoil and topsoil. We've worked with British Sugar before so have first-hand experience of their ability to meet our needs".
Having removed the contaminated soil to a depth of 600mm, a subsoil from British Sugar TOPSOIL was laid to a depth of 400mm and then finished with a topping of Landscape20 to a depth of 200mm. The gardens were then returned to their owners for planting.
---