Events
Read about our latest events
Topdressing Demo Day- 1st June 2023
Wed 3 May 2023
---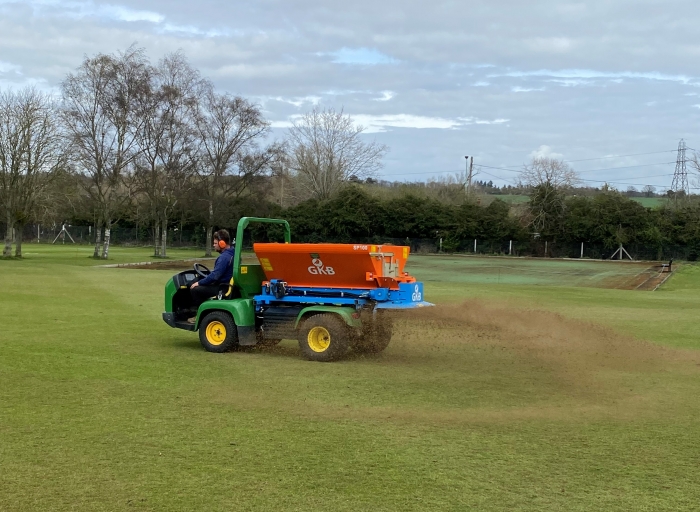 You're invited to our Topdressing demo day at Stamford FC on 1st June 2023!
This free-to-attend event is aimed at grounds professionals maintaining natural and artificial surfaces at all levels.
The event will commence at 10am with an introductory presentation covering key maintenance do's and don'ts, followed by an opportunity to get hands-on with a range of products and machinery that is key to the upkeep of sports surfaces.
Experts will also be on hand throughout the day to offer advice and answer your technical questions you may have.
This must attend event, don't miss out.
To confirm your place, please email Samantha Hodge on samantha.hodge@britishsugar.com
---
---