Events
Read about our latest events
NHBC Webinar - 1.00pm, 28th January 2021
Mon 21 December 2020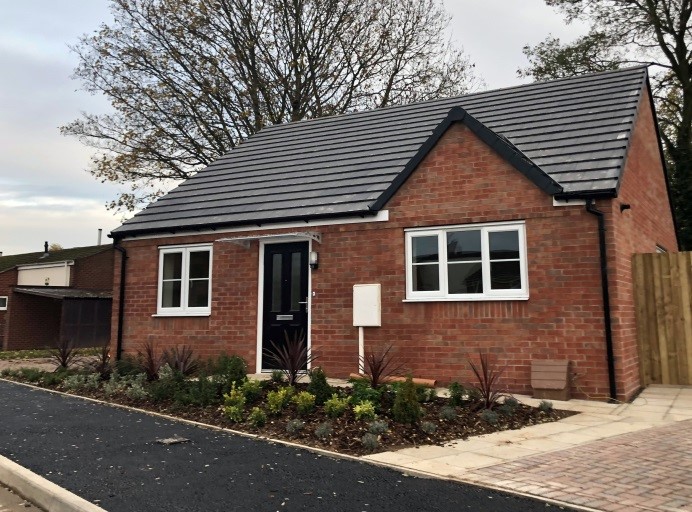 British Sugar TOPSOIL have partnered with the NHBC and other industry professional speakers to deliver a 3-hour webinar on 28th January 2021.
An important part of completing the remediation of brownfield sites is the topsoil and subsoil used to cap the site. Delivered in association with British Sugar, this webinar brings together leading experts to discuss the key requirements in:
the selection and sampling of appropriate soil sources
the design, placement and verification of the clean capping layer.
Both elements are key to successfully clearing NHBC and Local Authority conditions. Knowing how to get it right first time can be important when it comes to having funds released by lenders. You will leave the webinar with great knowledge on the sources of topsoil, pitfalls, sampling, testing and Local Authority requirements.
To attend the webinar, click on the link below to book a place. Limited places are available.
---