Events
Read about our latest events
TOPSOIL and NHBC Seminar
Mon 18 November 2019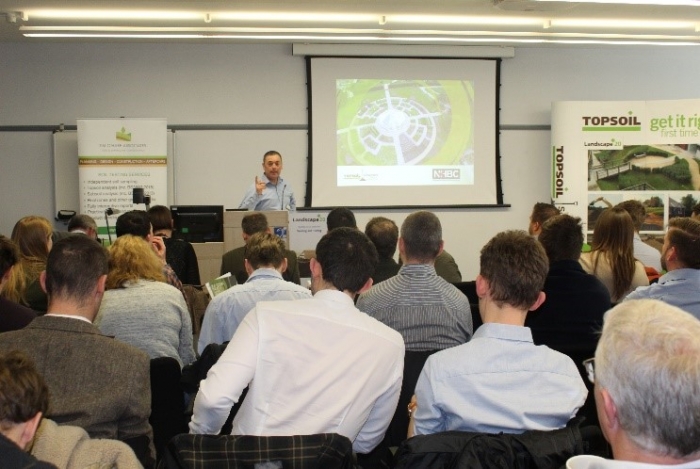 British Sugar TOPSOIL partnered with the NHBC to deliver a half day seminar on Brownfield Land sites, with industry speakers covering different areas of the process. The event was held at the Keystone Innovation Centre in Thetford, Norfolk, and was extremely well attended.

National Topsoil Manager Andy Spetch was the first speaker of the day, who provided an introduction, as well as a presentation on British Sugar Topsoil and its production process. Information was provided to speakers on analysis and certification for Topsoil.
TOPSOIL Presentation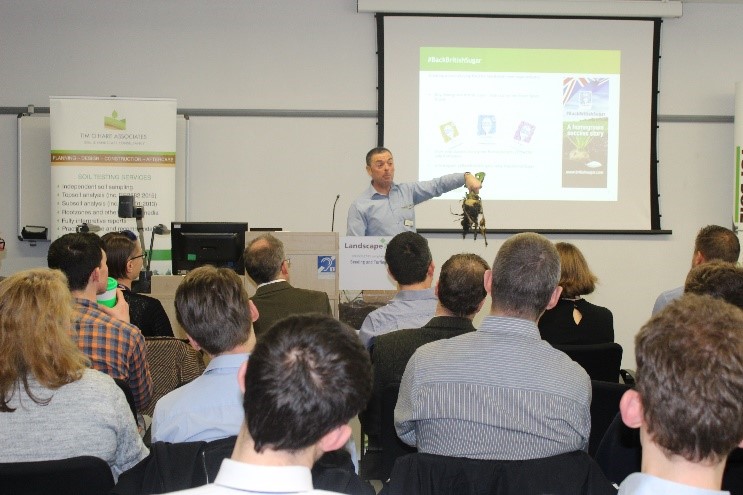 The second speaker of the day was Tim White of Tim O'Hare Associates LLP, who gave a presentation on the sources of Topsoil, pitfalls, sampling and testing. To view Tim's presentation, please feel free to contact Tim O'Hare Associates for a copy.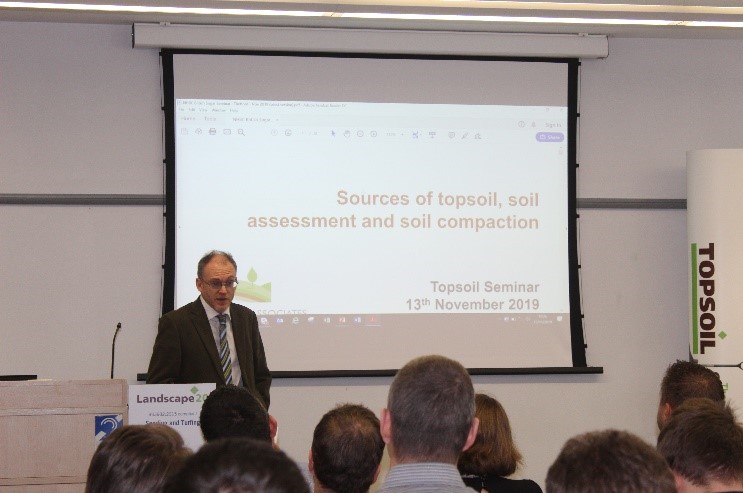 Next to speak was Matthew Lennard, Senior Geo-Environmental Engineer at the NHBC, who spoke about the NHBC requirements for Soil Capping systems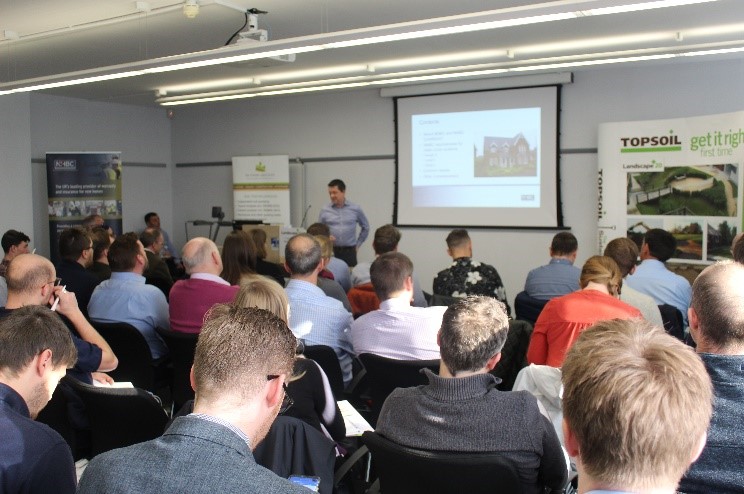 To finish off the event was Fabia Pollard, Scientific Officer for Environmental Quality and Environment and Planning at King's Lynn and West Norfolk Borough Council. Fabia gave a presentation on Local Authority Requirements.
Kings Lynn & West Norfolk Borough Council Presentation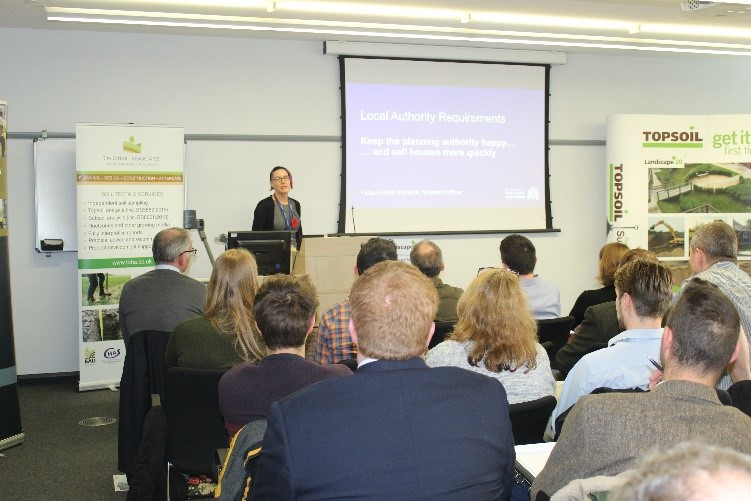 ---